Community event in Compton California

1

min read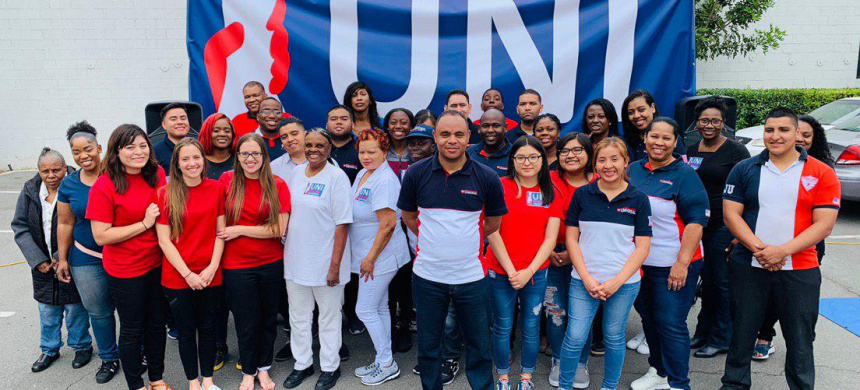 Just recently, the UniSocial had a special event which was a success in the community of Compton California. The purpose of this outreach was to give back to the community and let them know that they are not alone. This was all possible through the volunteers who dedicated their time and put in their effort to do their nails, hair, massage therapy, check their blood pressure and many more activities that were presented. Altogether there were over 100 people that were reached and benefited from this special work. Through this great work of the UniSocial.
There were different stations; some women came to get their hair done as others got a massage. They left feeling revived and renewed. As for the children, there was cotton candy and face painting available for them. Together they enjoyed the music and most of all the food that was provided for them!
The community received a word of faith along with a prayer (made by Pr. Rodrigo) for them to know that there is a way out and God is always available to help them overcome any situation.
Many people commented that they are looking forward to the next event and being able to reach more people!
We are always surround by people; this community needs support and help. What benefits a neighbor will benefit the entire community and in a way us as well because It is by giving that we receive, and seeing a smile on the faces of those who I am serving brings joy to our heart."

-Volunteers in Compton, CA