The Gold and the Altar Book

2

min read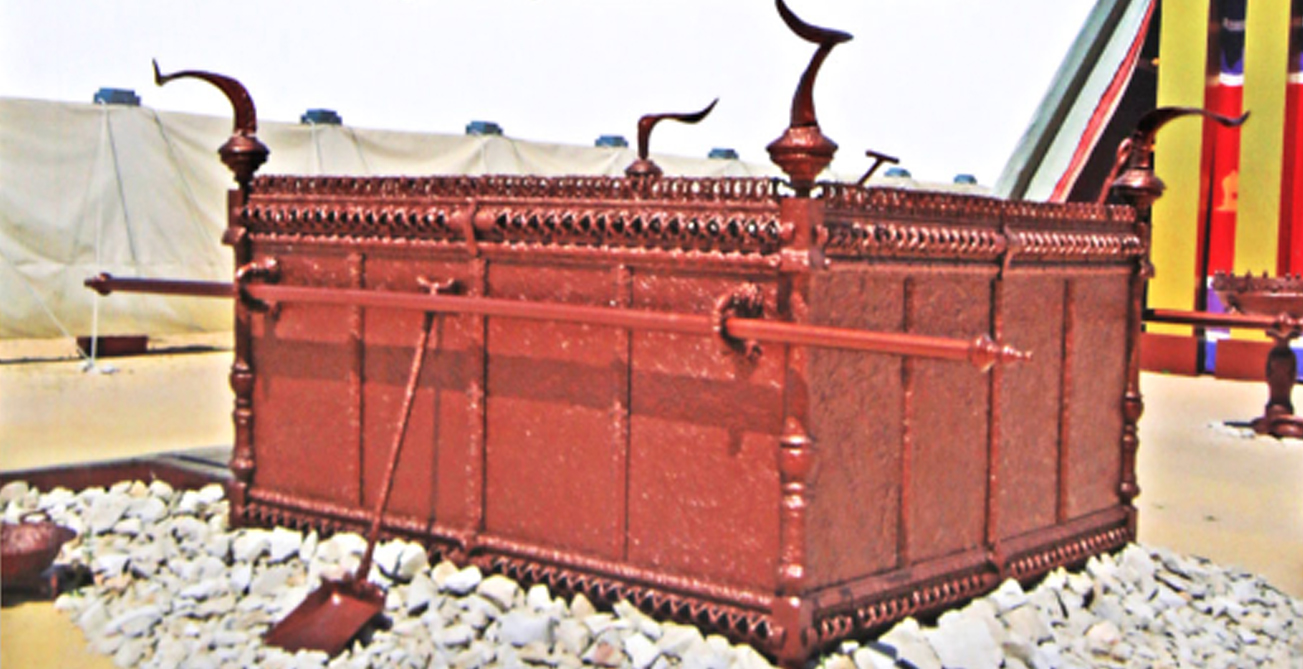 The Gold and the Altar
In front of people, you are helpful, always available, religious, but, before God, who are you?
What motivates you to do good or get involved in an activity in the Church? Regardless of your answer, what counts is the intention behind your attitudes. Are your good deeds or actions really for God?
In one of the excerpts from the book The Gold and the Altar, the reader is led to reflect on the warning that the Lord Jesus made to the religious in chapter 23 of the book of Matthew, which refers to pride and their vanity.
At the time, Israel's leaders loved the top seats at banquets and walked around the markets to be noticed and greeted with titles that publicly honored them. And this shows that not always the ambition of the person to get involved with the things of the church is to serve God.
For the author of The gold and the Altar book, man is very thirsty to receive human dignity, which has made the evangelical environment filled with personal pride. "How many young men enter the pastoral ministry moved by the ambition to be called 'Pastor' or 'Bishop'? The same is true of certain young women who want to marry a pastor, but in their hearts, they do not intend to dedicate their lives to the aid of the afflicted. What some carry within them is the desire to be 'ladies' and hold a title in the Church. "
How evil works
Religiousness does not shield anyone against the devil. First, it deceives many Christians to believe that they are well in the faith, when in fact they are evil and spiritually blind. Therefore, when faced with a temptation, they can not and succumb to the darkness. The fall of a Shepherd or a worker does not happen overnight. It is a process that can take a while.
"In order to gain influence and authority among those who have been washed in the Blood of the Lamb, Satan instigates people to do their own wills. This is one of the ways he is most used to challenge the Lord. In addition, he uses all his wisdom to do with the servants of the Most High the same as he did with the angels in heaven. His action is tireless and aims to offer to man what will corrupt him. "
The Gold and the Altar book is a recommended reading for those who wish to reassess their attitudes toward God.
*Visit The Universal Church in your area and ask about the 'The Gold and the Altar' book.