10 years in prison and facing a life sentence

2

min read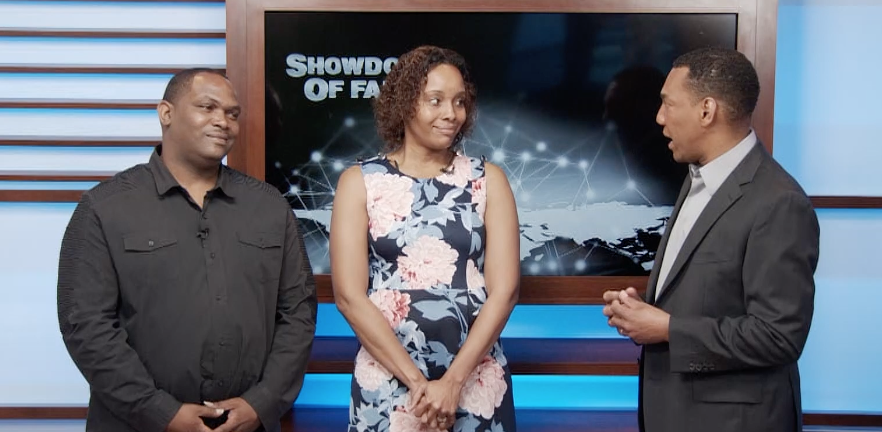 Mr. Junior
I'm very happy, if it wasn't for this ministry, I would probably be dead right now. I was ten years in prison facing a life sentence. In prison, I had to do things I didn't want in order to survive. Prison didn't change my character. In jail, I didn't listen to the guards; I did things my way. Before, I use to deal with marijuana, cocaine, crack, pills, and guns.
My advice for all the men that are going through a similar situation is; I know sometimes we want to be proud and think there is no help. It wasn't just the support I received. Every pastor in this ministry took the time with me as you would with a child. They showed me how to be a man of God. Even though my father was there, I wasn't there. Now that I am here, I feel as if I'm being guided by thousands, and I'm not going anywhere. There is a solution; God.
Mrs. Demetrius
My name is Demetrius, at an early age I was molested. This caused me to be a very resentful person, one that held onto grudges. I was hopeless and all I wanted to do is attack and fight. I was addicted to money by selling drugs. That kind of trauma makes you grow up pushing people away. I even pushed my now husband, for many years. I fought him physically and verbally because I didn't care. This man loved me so much and I put him through so many things…
Today, I no longer have depression, I'm more self-controlled with the help of the Holy Spirit. My family is great, my kids are doing good and I have a supporting husband. I'm able to love and accept the love he has been trying to give me over fifteen years.
First, you have to believe in yourself and let go of any anger and pride that you might be holding on to and then ask God to guide you. You have to ask Him to be led, if you don't ask, you can't be led. So don't be astray, ask Him and He will continue to be there for you, in any situation and circumstances that you go through.
I asked, and look at me. I said, here I am.