Bible Reading

2

min read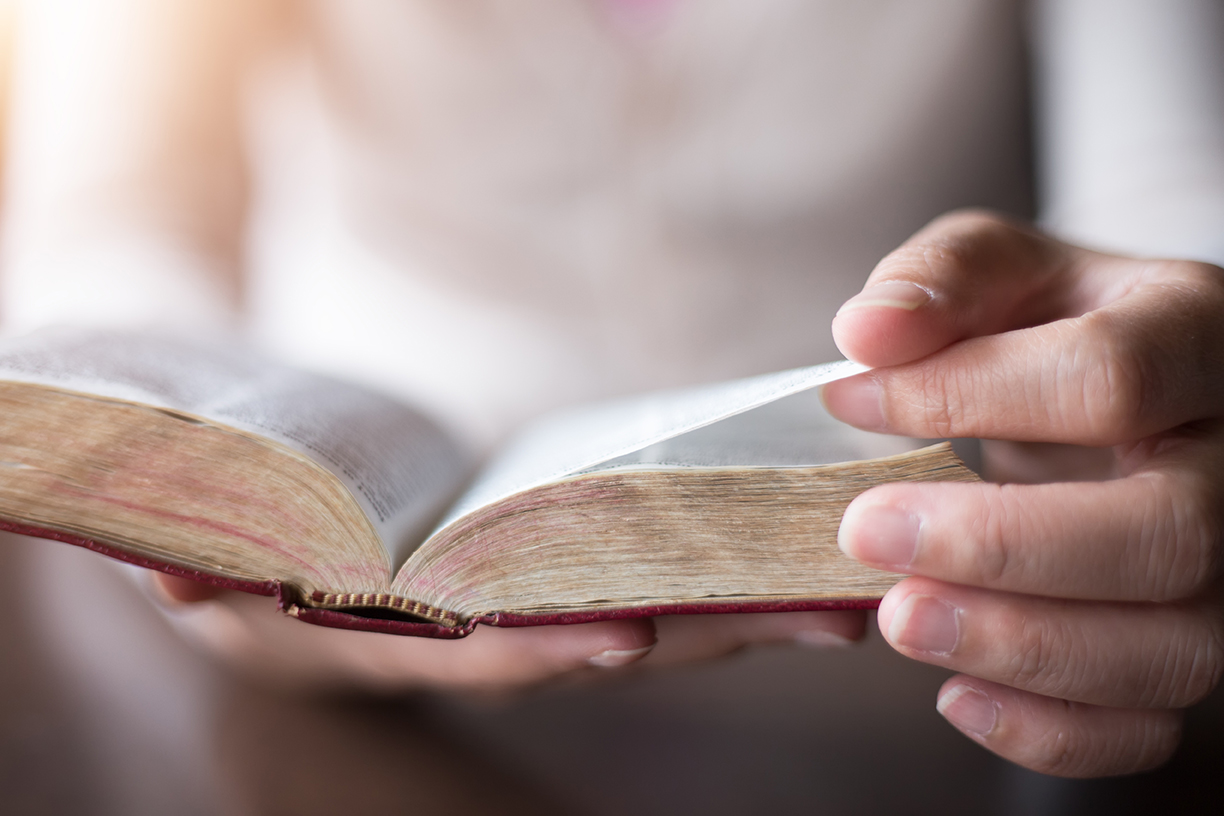 The Bible is the most important book humanity has. It has already been translated into almost every language and is the best selling book in the world. People of the most diverse beliefs possess it, and most recognize that the Bible is a captivating book.
However, knowing this is not enough. Everyone must be aware of its importance and meditate on the teachings it conveys. In the face of so much content, many people wonder: how important is meditating on the Bible?
On a Sunday, the apostle John was in the spirit. Revelation 1.10
His thoughts traveled with the thoughts of God. He meditated on the Words of Jesus and the facts that had to do with Him. His teachings, His promises, His glory… Then, behind him, he heard a Great Voice. Though it was loud like a trumpet, only he was able to hear it.
Want to understand more about it?
On Wednesdays, you can attend our Bible study meetings at every Universal Church. In the spirit of the 21 days of the Fast of Daniel, you will receive teachings and know the importance of meditating on the Word of God.
Every month, we have a bible reading plan that will help you better understand and connect what you read in the Bible and what you hear in the meetings you attend. Do you want to join in the Bible reading? If so, see the image below and save it on your phone.
The closing of the "Fast of Daniel" will be on June 9th, on the day of Pentecost, with the outpouring of the Holy Spirit. If you desire this spiritual revival, attend the daily meetings in The Universal Church near your area and Check out the Universal Bible app.