Gathering of Faith and Miracles

1

min read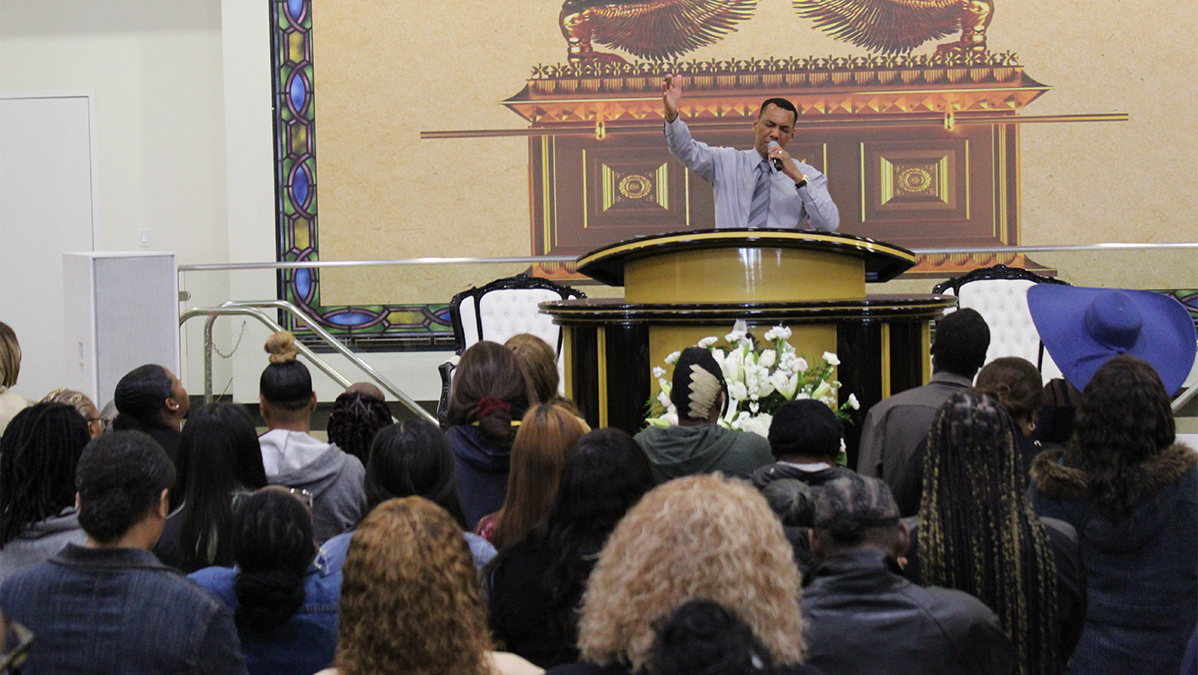 A Gathering of Faith and miracles took place in Compton, California where Bishop Bira joined many to begin the 1st day of the Fast of Daniel.
A good tree cannot bear bad fruit, and a bad tree cannot bear good fruit. – Matthew 7:18
Bishop Bira explained the importance of being delivered in order to receive God's presence and to see a new change in their lives. Your spirit shows whether it is good or bad. The results of your life show whether you have a good spirit or a bad spirit. The 21-Day Fast of Daniel is not about forbidding anyone to do something. It's about not doing things in excess.
What has been taking time away from your communion with God?
Perhaps you have a gaming addiction, you spend hours on your phone watching things that are not really adding to your spiritual life. No matter what it is, when done in excess it will serve as a distraction for the new change you want to see throughout these 21 days.
The Bible says:
"…So Satan answered the Lord and said, "Skin for skin! Yes, all that a man has he will give for his life…"
Satan was talking about the life of man on earth, that the man will give all for his life on earth. "Why can't you give your all for your salvation, continued Bishop Bira. All you have to do to is receive the Holy Spirit.
And this is exactly what we'll continue to do until June 9th-The Sunday of Pentecost, to seek His Spirit.
See what took place at the Gathering of Faith: