Technology Detox

3

min read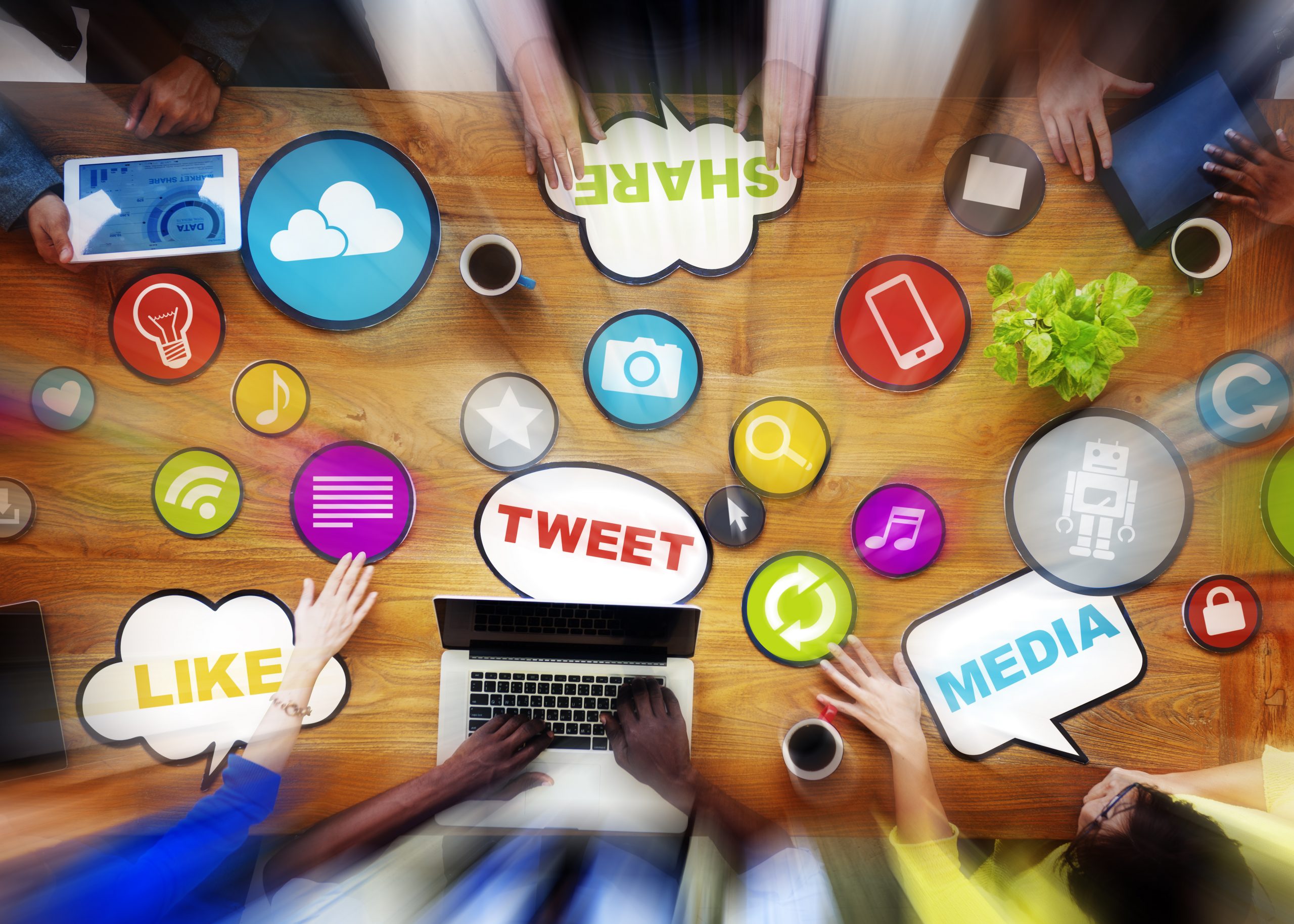 According to a medical media expert Shimi Kang, technology is linked to problems such as anxiety, depression and body image disorder. Disorders caused by Internet addiction have become a common medical diagnosis–Shimi stated at an interview with the BBC. The infographic below shows the average time adults spend daily on media in the U.S alone:
Are you taking part in the Fast?
If you have decided to do the 21-Day fast of Daniel, then you decided to abstain from media or any type of content that is not related to the things of God. Perhaps your job requires you to do research, and you need to be on social media. However, you can still be focused on the things of God. Excessive secular information can block you from receiving the Holy Spirit or distract you from your communion with God.
Why is the Holy Spirit important?
The Holy Spirit is the presence of God Himself dwelling within us. Therefore, He is essential for human beings. It is He who promotes the true and complete transformation of life. However, the Holy Spirit does not dwell in all people. But only in those who are willing to give up their will to live the will of the Most High. There must be a renunciation.
What to do during Daniel's Fasting?
At the beginning of this period, you can get involved with everything that is related to the Kingdom of God. Feeding your thoughts with content that will help you to approach the Most High.
1) Read the Bible and spiritual books
Enjoy that there will be no distractions with social networks or television, for example, and the Bible more throughout these days. Meditate on the messages. Likewise, you can read books that will help you be baptism with the Holy Spirit. As, for example, "In the footsteps of Jesus," "The Holy Spirit," "New Birth," "The Disciple of the Holy Spirit," among others.
2) Visit Blogs that are centered around the 21-Day Fast of Daniel.
Bishop Bira
Bishop Macedo
3) Participate in Church meetings
During the Fast of Daniel, attend more services at The Universal Church near you. Every service will dedicate a special time to seek His presence.
4) Listen to Bishop Bira's segment on the iHope Radio app or visit www.ihoperadio.org

Speak Out, I'm All Ears
Weekdays 9am-10am
Hosts: Bishop Bira Fonseca
A show for those who feel burdened and need someone to speak to.
Download on Google Play
Listen through the TuneIn app
5) Prayer and fasting food throughout the day *Medical clearance if needed.
Prayer is the medium that connects us to God. You do not have to be picking words or making a nice speech. All that the Lord Jesus wants is a sincere conversation. Open to Him and reveal what is within you. Thus, you will create a true relationship with the Author of Life. Similarly, fasting food is an offering that weakens our body, but strengthens our spirit. The Lord Jesus himself said that it is necessary to practice this kind of fasting (Matthew 17:21).
6) Watch Bishop Bira's YouTube channel
Messages for edification through the "Word of Faith", with Bishop Macedo, "In the Footsteps of Abraham", with Bishop Bira, among other contents.
7) Reflect on your life
The "Daniel Fast" period also serves as a moment of self-assessment in which you can reflect on your behavior, on the way you have led your life.
*Encourage family and friends to also participate in the "21 Days Fast of Daniel " and keep following Universalusa.org to find out what's new.