Not all heroes wear capes

1

min read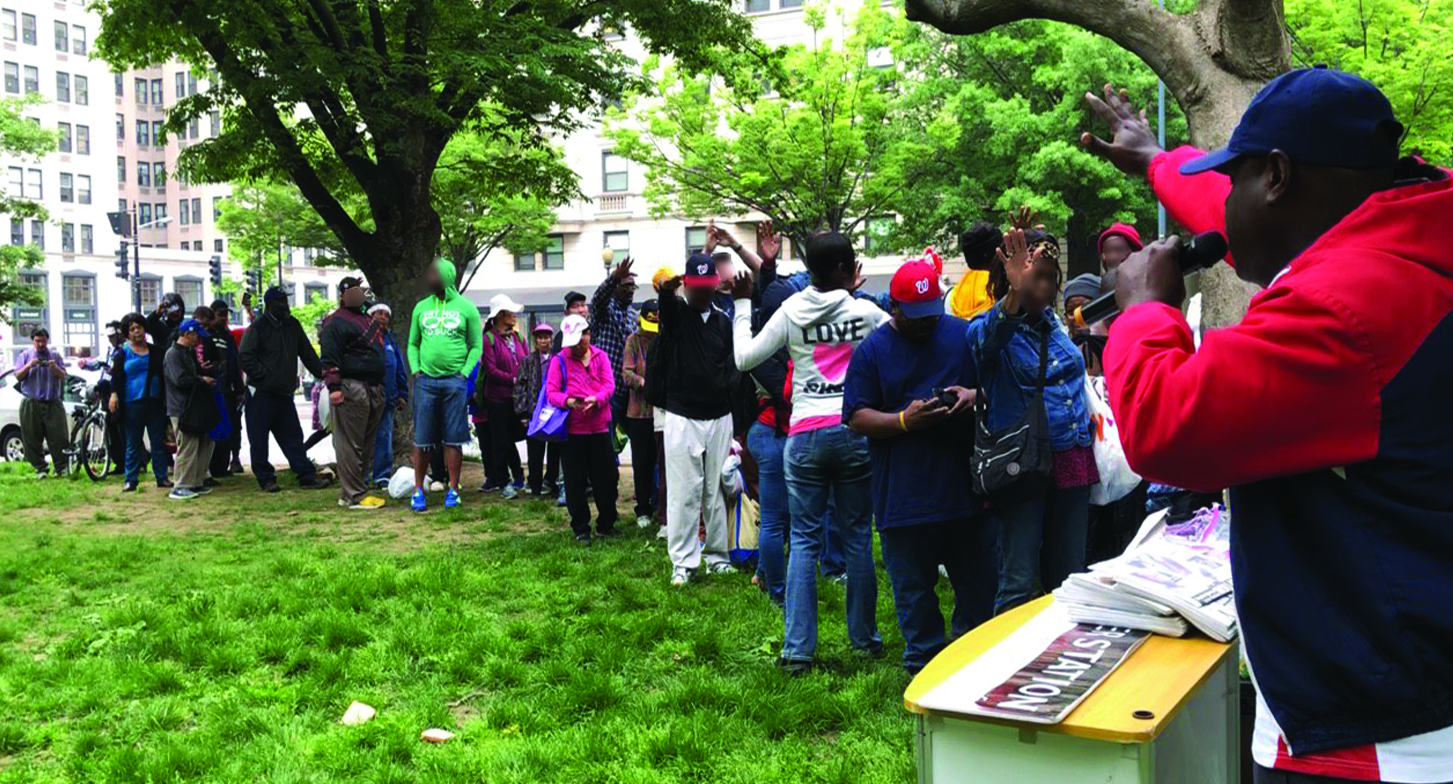 The volunteers provided sanitary supplies such as tissue, toothpaste, toothbrush, soap, shampoo, lotion among other items to the community.
Pr. Daniel together with the volunteers prayed for the community in Franklin Square in Washington D.C. In the month of May, the UniSocial gathered together to do a special outreach in Franklin Square, Washington D.C. The volunteers prepared baskets full of sanitary supplies such as tissue, toothpaste, toothbrush, and many other supplies. Although the homelessness in Washington D.C has been decreasing, it stills remains higher than it was five years ago according to the results of an annual count that was released. The survey, mandated by the federal government, around 6,904 homeless people in the district.
The figure represented a 7.6 percent drop from 2017 and a 17.3 percent drop from 2016. The city is planning to combat homelessness. Thankfully, no matter the weather, UniSocial is always available to give a helping hand to those in need. Besides sanitary supplies; food and clothing were also provided. Many were thankful for everything that was provided for them with love.
Do you want to be a part of the outreach in your community? Visit any Universal Church in your state to request more information.
*UNISOCIAL is the partnership of all the outreach groups of The Universal Church: Assistants, Soul Winners, YPG, Caleb Group, UBB (among others) with the goal of doing social work and saving souls for the Kingdom of God. It organizes fundraisers, donations, and voluntary services to help those in need.