Mental disorders during adolescence

2

min read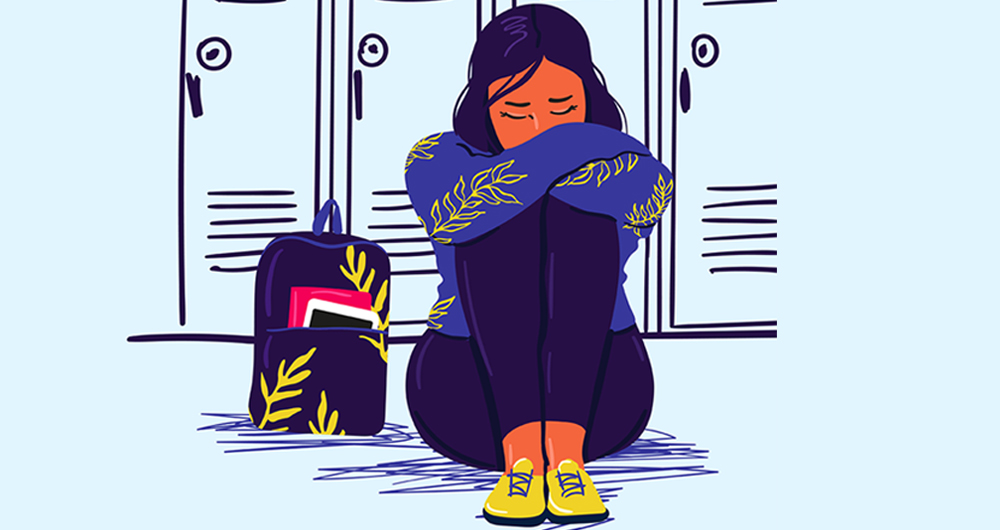 Risk Factors and Symptoms
According to the MSD Handbook – which gathers medical information used around the world, as well as adults, "children and adolescents have various temperaments. Some are shy and reserved; others are social and confident. Some are disciplined and cautious; others are impulsive and careless.
It may be noted that a child has a child's typical behavior or has a disorder due to the presence of weaknesses related to the symptoms. For example, a 12-year-old girl may be fearful of expecting to present schoolwork for her class. This fear can only be viewed as a social anxiety disorder if your fears are severe enough to cause significant distress and avoidance. "
However, there are many factors that may contribute to the development of some type of mental disorder. Troubled family environment, absent parents, loss of a loved one, domestic violence, sexual abuse, bullying, discrimination and overuse of technologies – which cause isolation and loneliness – are some of them.
Therefore, it is important to know how to identify the symptoms presented by an adolescent with some type of mental disorder. Know some of them:
Frequent sadness
Disinterest in everyday activities
Fatigue
Sleep disturbance
Irritability
Irrational fear
Feeling of shaking
Constant negative thoughts
Isolation
Self-mutilation
The root is spiritual
It is extremely important to seek professional help. However, it is fundamental to seek spiritual help as well. For behind all the suffering, there is an evil that needs to be confronted through faith.
Many youths have sought The Universal Church for spiritual help and have overcome depression and self-mutilation. Today, they are totally transformed, young men and woman.
In The Universal Church, the Youth Power Group (YPG) maintains an exclusive project to help young people and adolescents with suicidal thoughts.
If you suffer from one of these symptoms come to the liberation meeting, which happens every Friday at every Universal Church (click here and see the address). You can attend at 8am, 10am, 4pm and 7pm. At noon, a meeting takes place, especially for those who suffer from depression.
*Hours may vary depending on location