Eliminating anxiety in your love life

2

min read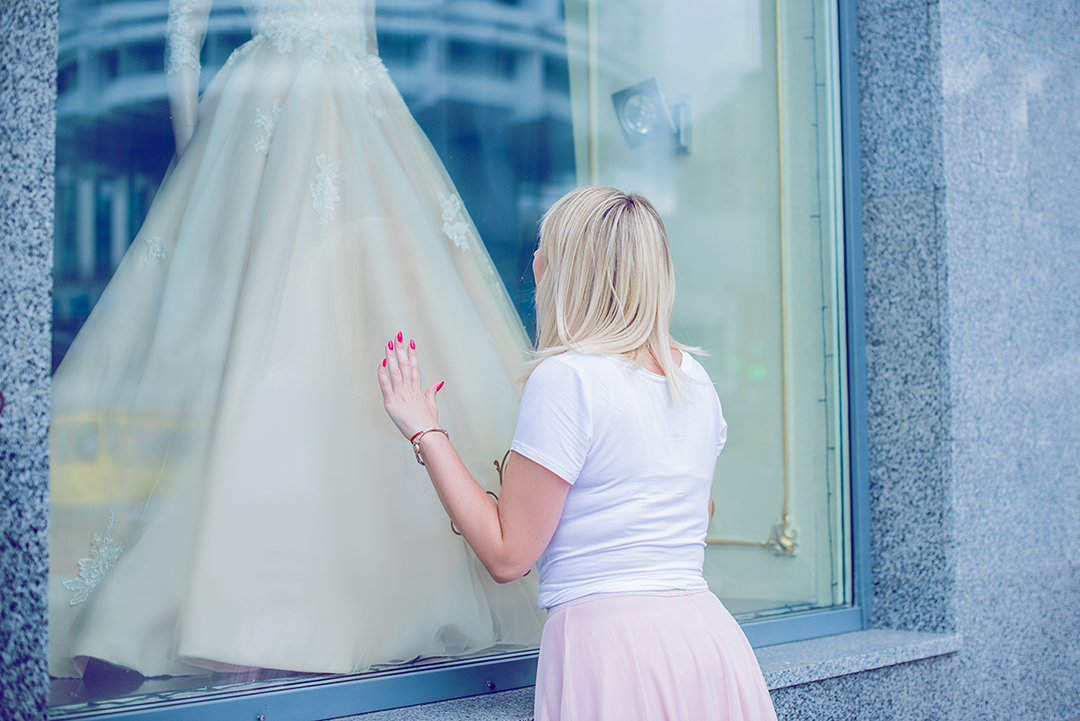 For many years, Taisa dos Santos Fagundes, 30, was a victim of anxiety to find a partner to share her life with. The feeling came after a frustration of love.
"I always had the desire to marry and be happy, but I lost hope when my engagement was broken. I spent a long time without having to deal with anyone, "she says.
The breakup affected her self-esteem and she came to believe that it would be difficult for anyone to be interested in her. "Time passed and I had not yet married. I saw my friends, younger people, getting married, but it was not my turn. I started to think I was ugly and I thought there was not a man for me, "she recalls.
Taisa's insecurity and anxiety increased when she heard phrases such as "better alone than in bad company", "you're so beautiful, why haven't you chosen anybody yet?", "Only you haven't married, right?" although she attended the Therapy of Love at that time, she did not practice what she was taught.
Change of thought
In one of the lectures, Taisa understood that she should no longer accept those feelings. "I understood that I was in that situation because I was accepting to become a victim of it and the insecurities," she points out. This is when she changed her view of herself, decided she would not suffer anymore, and began to take care of her inner self. "I really trusted God, and believed that He would prepare everything at the right time and that everything would happen in due time."
In 2018, during the Love Therapy meetings, she met Vanor Fagundes da Silva, 36 years old (pictured right).
"I suffered betrayals and had a ruined marriage. After that, I did not think I would be happy with anyone, so I started to play with the feelings of many women, "says Vanor.
Yet his hope of being happy was renewing with all the teachings that he received. "First of all, I got cured, because I needed to be well and happy to be able to make someone happy," he says.
He and Taisa dated, fell in love and married in February 2019, at the Universal de Itaquaquecetuba, in Greater São Paulo. "He was the one God prepared for me. I can make him happy because I was already fulfilled with myself ", reveals Taisa.
Have you been secretly anxious when it comes to your love life? If so, start a chain of prayer by attending the Love Therapy in The Universal Church near you. Our locations.