The 3rd largest homeless population in the USA

1

min read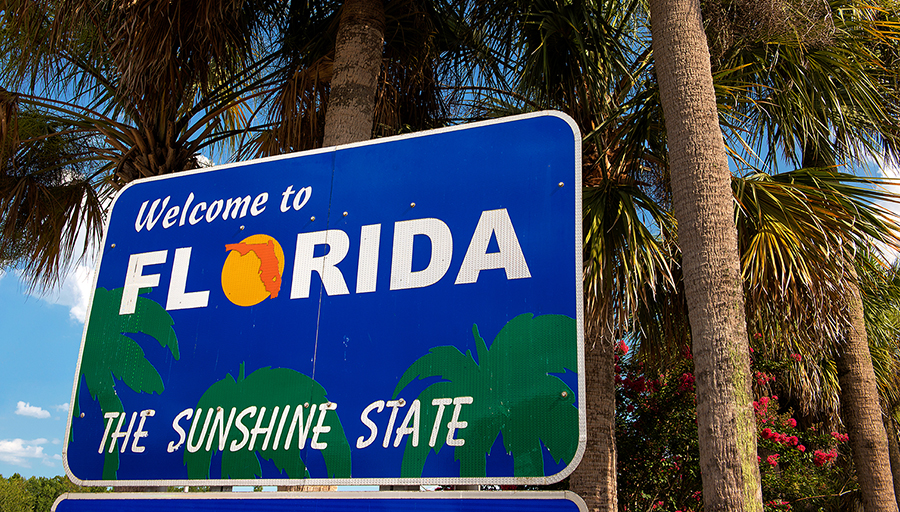 Homelessness is an international, national, and local issue that has plagued communities since man first began to live houses. Until all people in the world have access to affordable housing, homelessness can remain a widespread societal problem that needs to be addressed.
Florida has the 3rd largest homeless population in the U.S.Department of Housing and Urban Development (HUD). The victims affect many including families, children, veterans, domestic violence victims, etc. To minimize the pain and to reach out to the needy, the Unsocial in the state of Florida a group. The Unsocial has led disaster relief efforts in various communities. It's ongoing effort have brought hope to hundreds of families.
When you show your love to people who are in need you show your God. – Mr.Tony
Bishop Taylor together with Pastors and volunteers gather to feed those who were in need in Downtown Miami. Besides food and supplies, all received a word of Faith and encouragement and were invited to partake of the special services provided in The Universal Church which is open seven days a week and have people available to give assistance to those who want a change in their lives. Many were reached through this social work.
"We determined the blessing upon their lives…"