How to find the right woman?

3

min read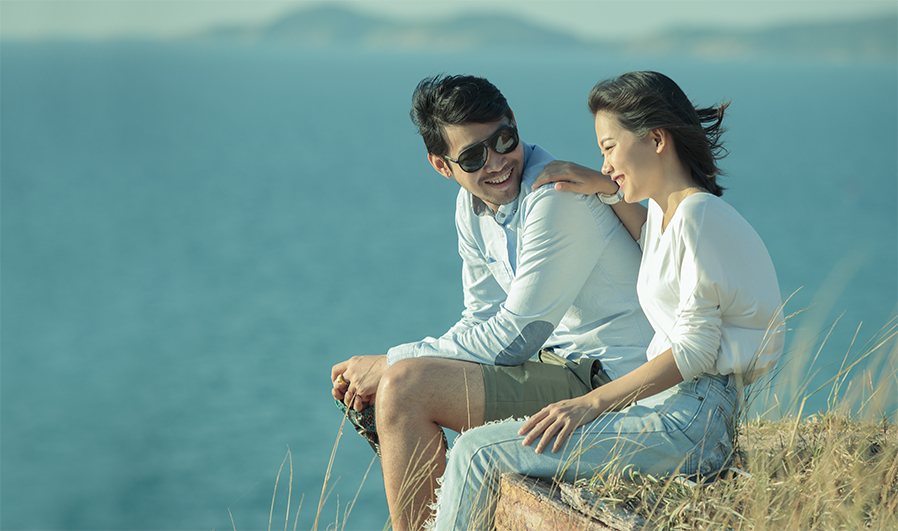 There comes a time in the life of a man that he decides to make a decision: it is time to make commitments that he can afford. It is when the man feels that to proceed is necessary to divide his life with someone who loves him and vice versa. But there is one important detail: he still does not know the right person who will pair with him and need to look for it.
Search
This action recalls a scene from the movie A Prince in New York, a 1980s classic starring actor Eddie Murphy. In this story, Murphy is the son of an African king and seeks a person to marry and complete. He wants someone who is not just a decorative figure by his side, but who has content, can share everything with him, talk and establish a relationship.
Questioning
After going through various ballads and talking to several women, he has no success in his attempt. He is disappointed. When he decides to go to the barber to cut his hair, he is asked why he is so sad and confesses that he can not find the woman he would like to live his whole life with.
Right place
The shrewd barber soon asks him where he went to look for his ideal match. When answering that it was at parties, the old scissors professional tells the young man that he is acting in the wrong way: "you are looking in the wrong place. If you want to find a real woman, you have to go to the right place. " And point to the Church: "Go there." This is just the beginning of the movie's story, but for many men, it may also be the way to find the right person.
Compatibility
And the advice makes perfect sense. Man, being of God, has to find someone who is of the same faith as him in order for the relationship to work. Otherwise, there is a great possibility that marriage does not avenge. There is even logic in this: the compatibility between the couple will be greater and the differences will be smaller. Do you know why? It is that the two have the same purpose of life: to serve God. Outside the church, man will not find this easily. You can be sure.
More Than Looking
But if this is the first step, there is another that must also be given. If not followed, the Christian can be left waiting for his whole life that will not find his love. The man needs to talk to the person with whom he wants to have a serious relationship. As much as you find yourself attractive and "trust your cue," just looking at the woman will not do any good. She will not fall from the sky in your arms.

Practice

It is more than necessary to talk to the person you are looking at. Always within the rules of respect, you need to find the best way to approach and talk. This is the way it will help you to see if there is a reciprocity of intentions between you. And without conversation, this does not happen. You may even feel insecure at first, but you must try. Ask yourself: How can you spend your whole life together if you can't even talk to each other to get to know each other? You can't.
Now that you already know where to go and what to do, just put these actions into practice.