Physical and social isolation

2

min read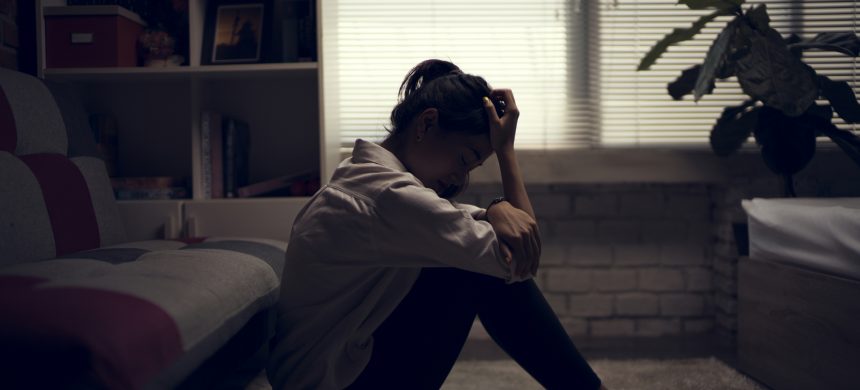 The modern world has brought problems never seen before or imagined. Psychiatric disorders such as anxiety, depression, among others, are becoming more common and surprising the medical community.
One that grows and affects people in various parts of the world is "hikikomori". The Japanese term describes the condition of lonely people, who move away from all social contact and often remain years without leaving home.
According to data from the Japanese government, there are about 541,000 people (1.57% of the population) in the country living in this condition. But the number can be much higher, as it can take years to get help.
Other countries, such as South Korea, Spain and the United States, already have such cases. The concept of hikikomori is defined as a combination of physical and social isolation coupled with psychological distress that can last for six months or more.
Many factors influence the onset of the disease, such as Internet addiction, social pressure, work-related stress, or unstructured families. "These people are no longer able to establish a routine, like shopping, picking up or accompanying someone somewhere. There is a kind of loss of the quest for maturity, for facing the daily struggle of life and all that it should be. With that, everything is postponed, as well as personal care, "says Luiz Scocca, a psychiatrist at the University of São Paulo's Hospital das Clínicas.
The other side
Science speaks and studies what it can see, touch or predict. But the Word of God states that spiritual things exist and interfere in the real world. Those who have spiritual eyes cannot deny that this problem also has the root of evil to grow and to act. Look:
"The thief does not come except to steal, and to kill, and to destroy…" John 10:10
Every situation that promotes pain, suffering, fear, oppression, loss, has evil involvement. God, on the other hand, brings the solution to those who believe. Jesus said:
"…I have come that they may have life, and that they may have it more abundantly." John 10:10
The exit
Through faith it is possible to change any picture. To seek deliverance for this and any other problem, attend the meeting that takes place every Friday at The Universal Church near you.
(*Content from Source)