Cancer for the fourth time

1

min read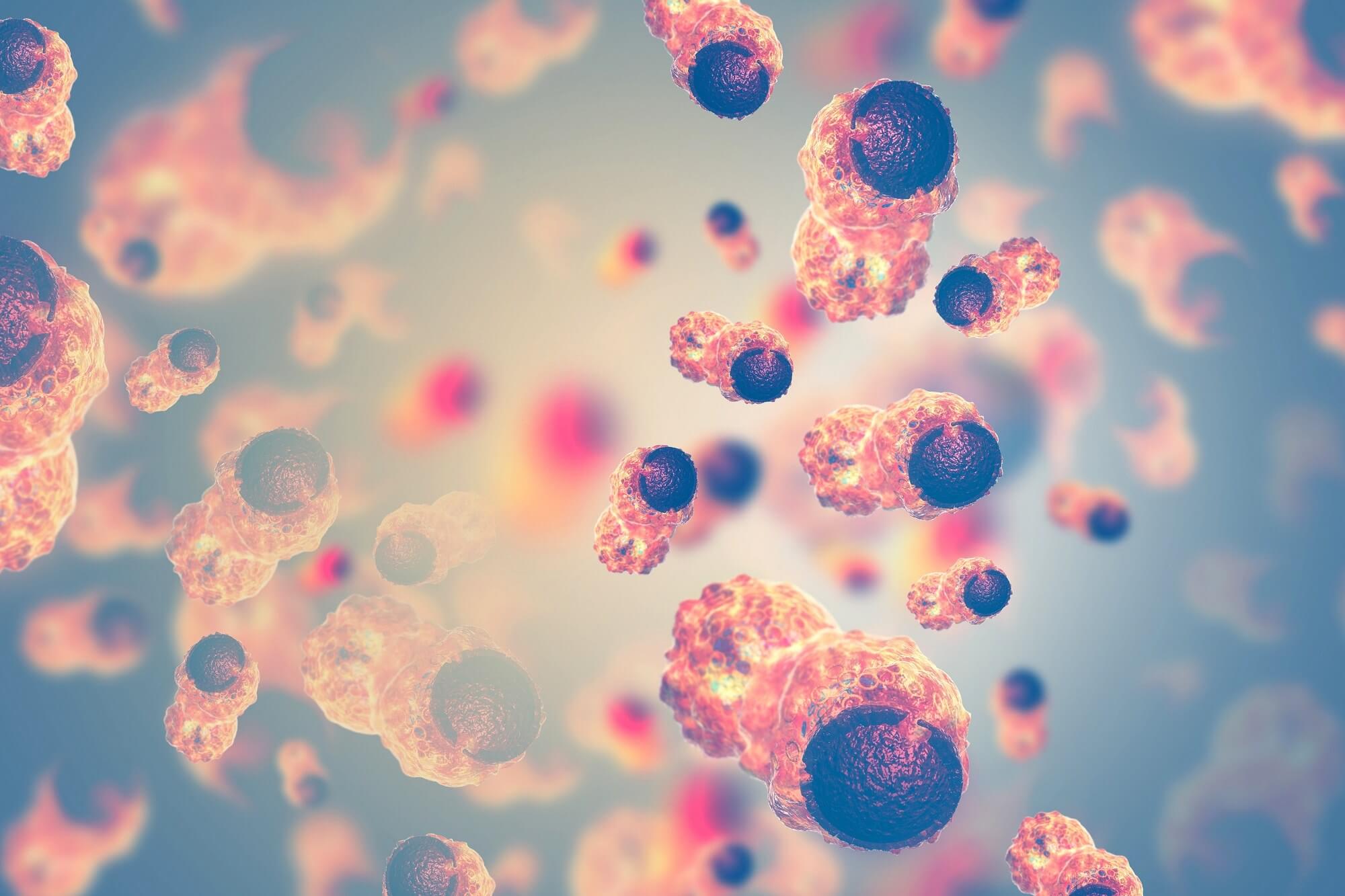 My name is Regina Johnson, and I am 60 years old and I was diagnosed with stage 2B cancer. After being treated with medication, diets, and chemotherapy or 3 different sets of diagnostics of cancer. Cancer appeared again for the fourth time. And this time it was breast cancer.
I didn't understand why this was happening to me in my life, because there was no genealogy in my family side that had these diagnoses of cancers. It looked like one situation after another cancer appeared. From tumors to blood conditions, and last but not least; breast cancer.
The medication that they issued, the diagnosis from the doctors, chemotherapy, radiation, all of this was still not enough.
I got invited to the Universal church by a friend. After I had gone through so much, she said this just seems unusual. This was more of a spiritual battle than a physical battle. I discovered with this spiritual walk, that despite medication, and surgeries, only what you do for Christ will last.
Today I am free. I no longer have cancer. There are no derogatory situations in my home. In spite of being divorced, once I went through this situation, God has also freed me from depression, financial difficulties and he's increased my spiritual growth.