The nation that is born of you

2

min read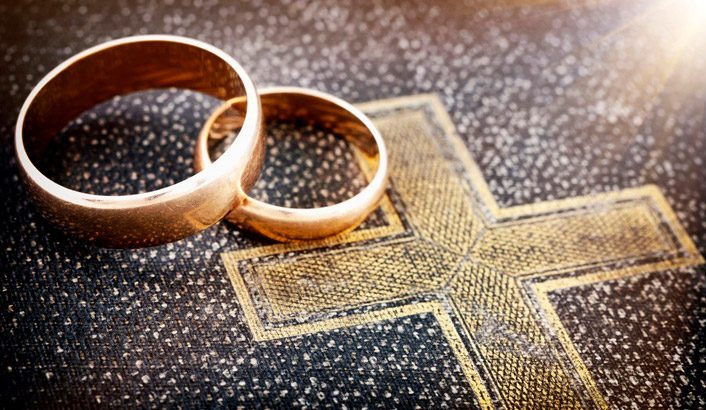 This was the promise made by God to Abraham in order to carry forward the plan of salvation of mankind. From that one man, there would arise a special nation, separated for the birth of the Savior, the Lord Jesus. And Abraham cooperated to make it possible. Even today, after the sacrifice of His Son, God continues to count on the cooperation of men and women willing to help on this plane. And just as the nation born of Abraham cooperated to make it successful, the nation born of us must also cooperate.
Yes, from every person a nation is born. All human beings influence and inspire many others around them, plant thoughts, ideas, spread opinions. The problem is what kind of content we are spreading out there, and what nation is coming up from us.
Esau was part of the God-elect nation, but because of his inward diversion, he eventually separated from it and spawned a nation rejected by God. He had everything to cooperate with the plan of Salvation – the blood, the birthright, the courage, the admiration of the father -, except faith. Esau did not create a nation chosen by God because he himself was not elected by God. Unlike Jacob, who had his new name, Israel, used to identify the people that God had separated.
In the same way, many have everything to cooperate with the plan of Salvation – they are in a church led by the Holy Spirit, live with God's people, have good reputations, titles, responsibilities – but they no longer have the faith or vision to win souls. Therefore, they deviate from the focus and begin to think of themselves. Then they open new churches and call people to go with them. They cease to be part of the elect nation to constitute a rejected nation. Worst of all is that they generate people with the same deviation within them, a great multitude that, instead of cooperating for God's plan, ends up disrupting it.
We can only generate what we are. What kind of nation is being born from you? Is it cooperating so that God's Plan is successful or unsuccessful?
And I will make My covenant between Me and you, and will multiply you exceedingly." Genesis 17: 2
If the Spirit of God is in charge of multiplying the nations born of His children, the devil is also in charge of multiplying the nations born of his own.