Living by faith

2

min read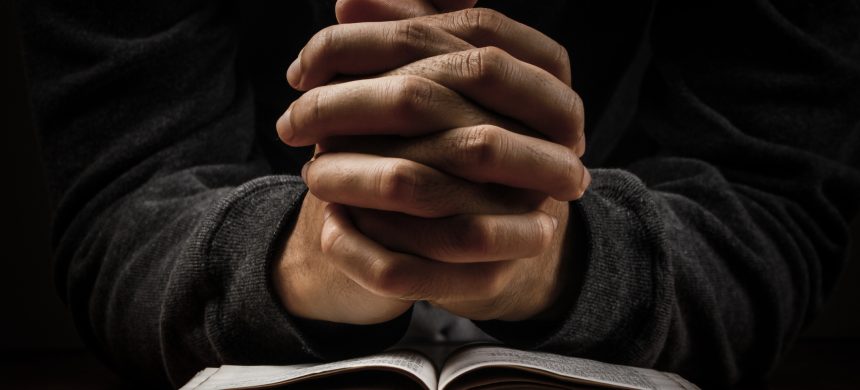 Only be strong and very courageous, that you may observe to do according to all the law which Moses My servant commanded you; do not turn from it to the right hand or to the left, that you may prosper wherever you go. Joshua 1: 7
Be strong and very courageous. Be careful to obey all the law my servant Moses gave you; do not turn from it to the right or to the left, that you may be successful wherever you go. There is no use in wanting to be big and thinking small. You also do not want to be big overnight. It is the law of nature instituted by the Creator. It is no use to be a partner with God and depend on others; to be a partner with God and to count on the help of others is not to live by faith. Volition is not power. If you want to be power this world would be a sea of roses, then, who does not want to be healthy, prosperous, have family and be happy?
Between want and power, there is a huge desert to cross. This crossing begins with a first step: Determination and firmness of thought; Thought according to the thoughts of God. At every step keep your mind fixed on the same counsel of God to Joshua: Only be strong and very brave to be careful to do according to all the law that My servant Moses commanded you – according to the thought of God -; do not turn aside from it, neither to the right nor to the left, that you may be successful wherever you go. (Joshua 1: 7)
Go forward and believe that if He promised, you will.
This is living by faith; is to depend on God. Whoever lives a covenant with God does not count on others. Either the Spirit of the Most High God is with you or He is not. If you believe with all your might, then He gives you an assurance that you are His partner. Take action, put into practice the given inspiration, do what is within your reach, and wait for His response.
(*) Source: "Our Bread for 365 days" by Bishop Edir Macedo