Forgiving the unforgivable

2

min read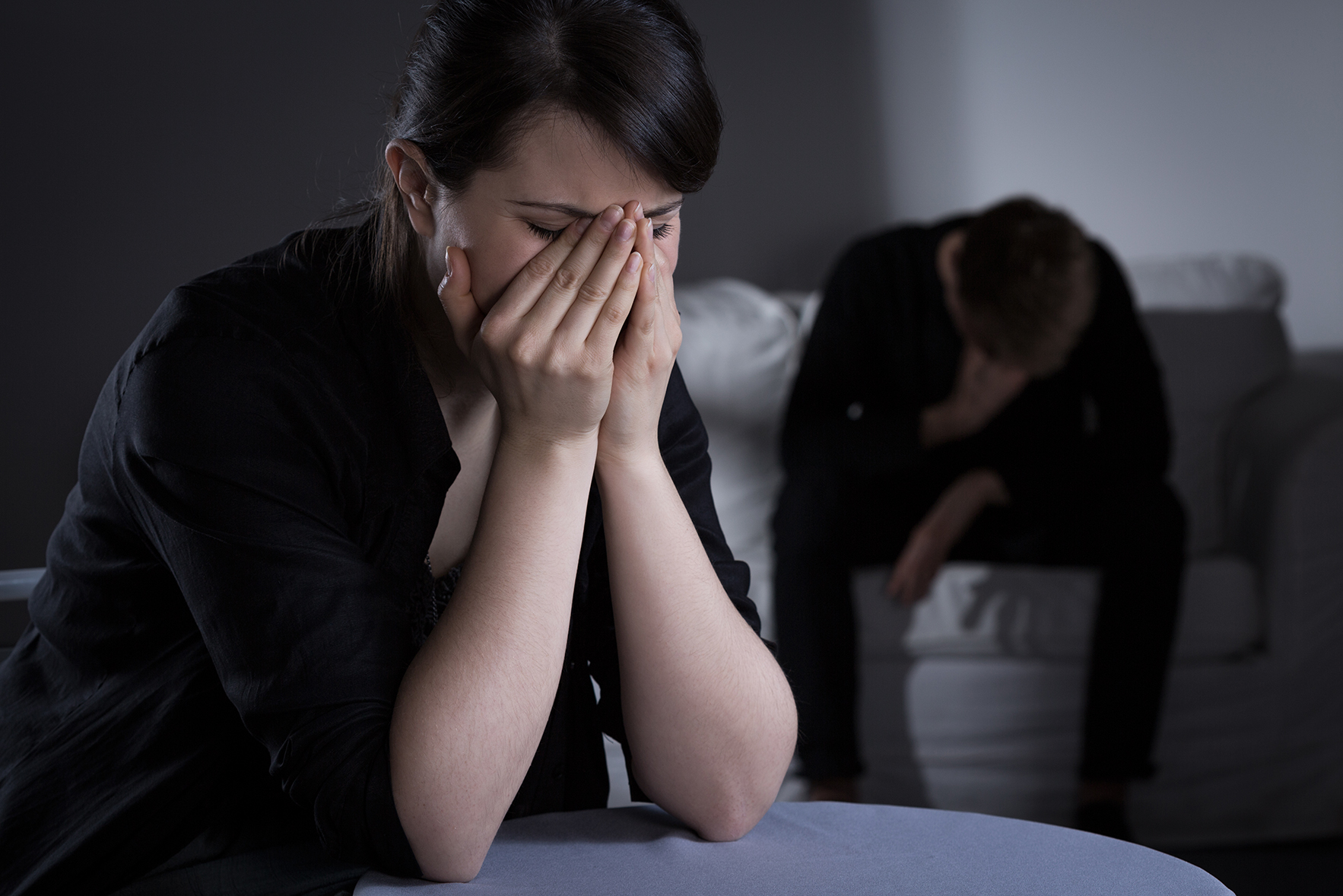 Can someone forgive a person that has committed a heinous crime? Let us look at the case of Joseph James DeAngelo, now known as the Golden State Killer in California, who was arrested in April 2018, due to emerging technology providing DNA evidence. He was given the Golden State Killer name due to numerous crimes between 1974 – 1986 in Sacramento, south to the Los Angeles suburbs.
One of his victims spoke about the rape in March 2018, during the Megyn Kelly Today show shared the following;
"It took me a long time to be able to forgive him," she said. "He's a very sick man and I was the one carrying all these feelings around. Once I was able to forgive him, I felt tremendous freedom. I want to look him in the eye." – Jane Carson-Sandler shared with NBC
Now on April 10th, 2019, a year after his arrest, the prosecutors are seeking the death penalty. But will justice be made if the killer gets executed?
According to deathpenaltyinfo.org, there are numerous relatives of victims who have witnessed the death penalty state the following: "It doesn't bring closure" or they claim the money spent for this process would make better use of a resource by providing counseling and support for all the victims and survivors.
Peace
But how can a person move on or better yet forgive as Jane Carson-Sandler? Perhaps you've recently gone through a traumatic experience and is struggling to move on.
How are you suppose to let go, if someone took away your childhood… your innocence? How are you supposed to forgive if someone killed a family member of yours in cold blood?
When you forgive it's like a weight lifted off your shoulders. As you forgive, you can move on. – BiraFonseca.com
Maybe you are going through a similar situation as Ms. Johann. Click here and read her story. "I use to suffer from constant flash-backs, I use to drink and take pills. I tried to commit suicide several times."