All lives matter

2

min read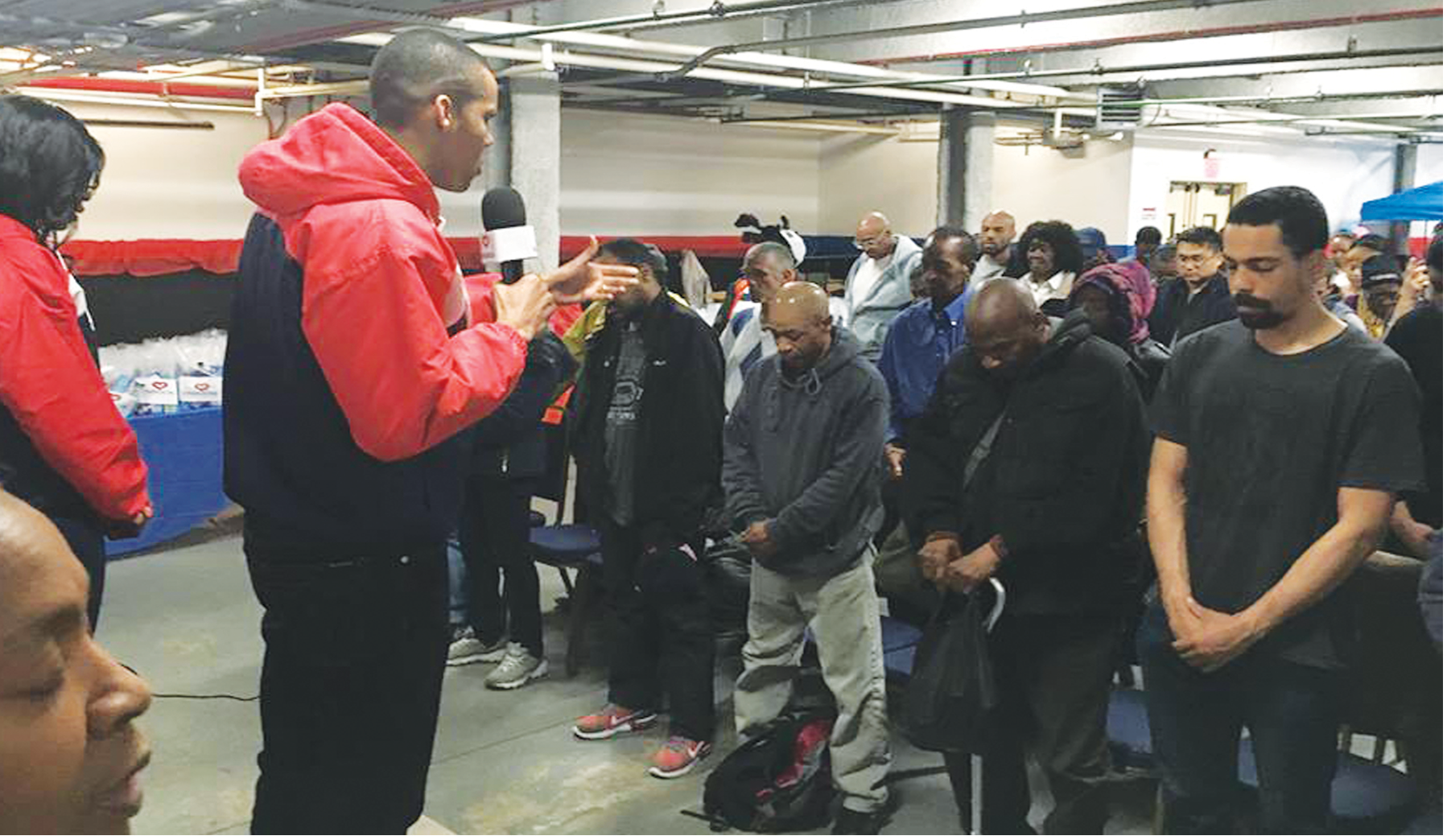 Just recently towards the end of March, the UniSocial did a special outreach, which was hosted by Pastor Marcio who is responsible for the Soul Winners Group in Brooklyn, New York. The day was filled with inspirational words of faith and a warm welcome to the Universal Church family especially the Soul Winner Group. In the thought of the community, the group gathered reinforcements including nurses, teachers, career mentors, chefs, art painters, barbers, beauticians, and manicurist.
Giveaways were also provided, which included: family sized toiletries, free hair cuts, face paintings, hair braiding, high blood pressure screenings, and nutritional guidance.
Over 129 guests from all around Brooklyn NY Fulton St. neighborhood were present and encouraged to return for Sunday's service. Many of them were very thankful for the support and help that was being provided for them and most importantly, this social work was done out of kindness and love for the souls.
Health Checkup


UniSocial Volunteers informing people about their health and how they can maintain themselves living a healthy lifestyle.
Hairstyling

The volunteers offered their services freely to cut the hair of men and also on the lower right are women who used their gifted hands to do braiding. The women and men were very thankful and very pleased with the results.
Never look down on someone. You can't help everyone but everyone can help someone…
The UniSocial volunteers share their experience on the importance of reaching out to others and helping people especially the community that surrounds them.



Volunteers
A kind gesture can reach a wound that only compassion can heal and that is priceless.
I strongly believe that we rise by lifting others. It is written: "let each of us please his neighbor for his good, leading to edification." Romans 14:2
Whenever there is a human being, there is an opportunity to make a difference and extend your hand to those who are in need.