The day of inner cleansing

1

min read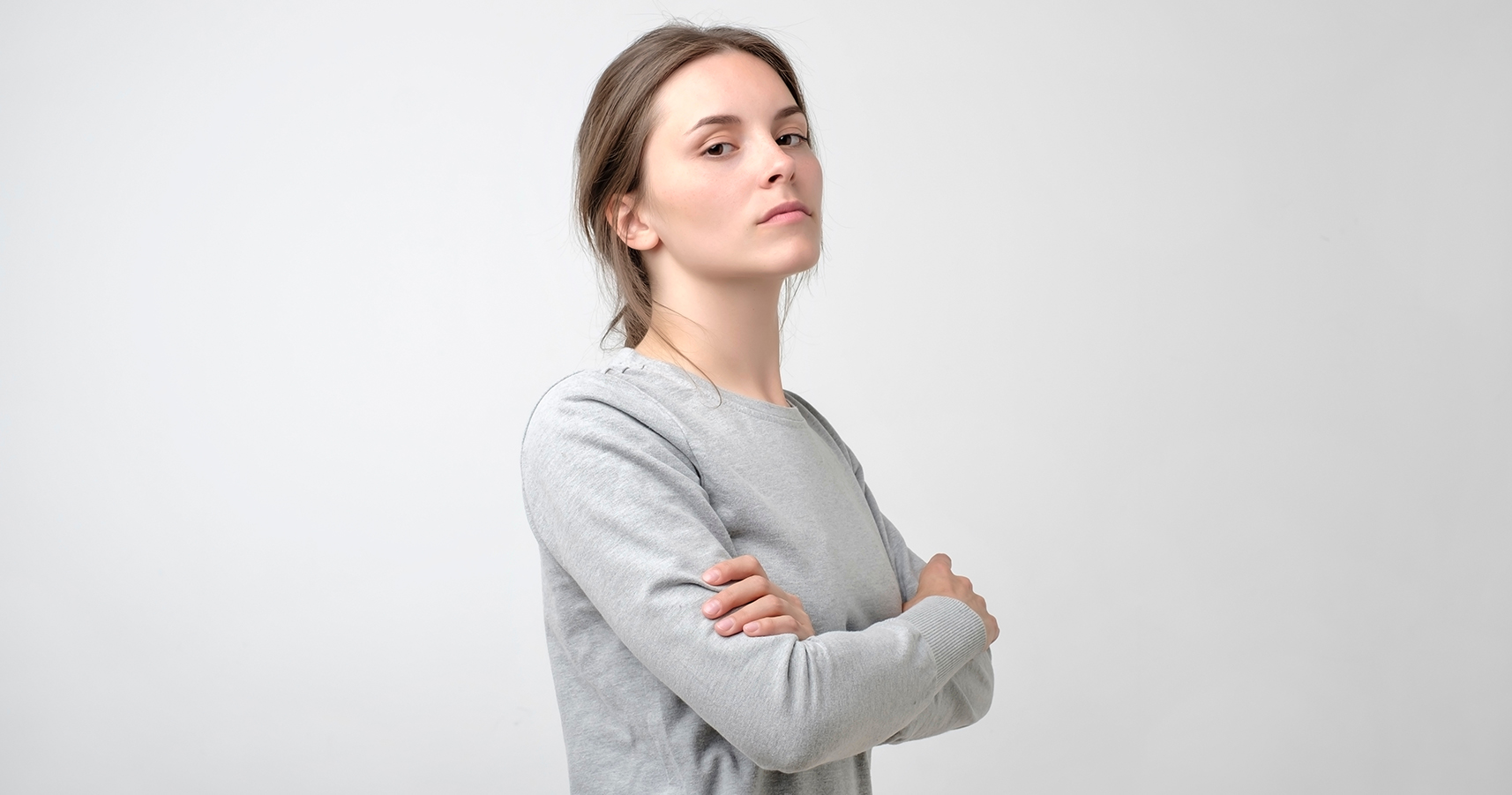 If you take part in the Love Therapy meetings on Thursdays, then you have heard on several occasions about the need to be well inside. Free from traumas and complexes, resolve issues within yourself so that this inner peace can be reflected in all areas of your life, especially in the love life.
This is nothing new to anyone. However, between knowing this and effectively healing these inner wounds, there is a way cross over, and only through faith can it be reached, definitely, the healing of the soul. As the Lord Jesus said:
"first cleanse the inside of the cup and dish, that the outside of them may be clean also." Matthew 23:26
This means that it is not possible to have the exterior cleaned if the interior is still dirty. As far as love life is concerned, it is no different. How can a person who is full of hurt, resentment, heartbroken and bitter be able to live a harmonious and happy relationship?
We can only offer what we have.
So if your love life has been ruined due to some of the examples quoted below, before entering into a relationship, or to maintain it, you must urgently seek inner healing.
– Traumas of previous relationships
– Proud
– Aggressiveness
– Disappointments
– Complexes
– Destructive attitudes
– Insecurity

Today, April the 4th, in the Therapy of Love, we will seek this inner cleansing. So you will be ready to emotionally be happy and make the loved one happy!
Out of 14 years of trying to figure out how to love myself and enjoy being able to be loved. Finally, I made it to a point to have a family with the guidance of Jesus and the Holy Spirit. – Mrs. Demetrius