Blocked Mind

2

min read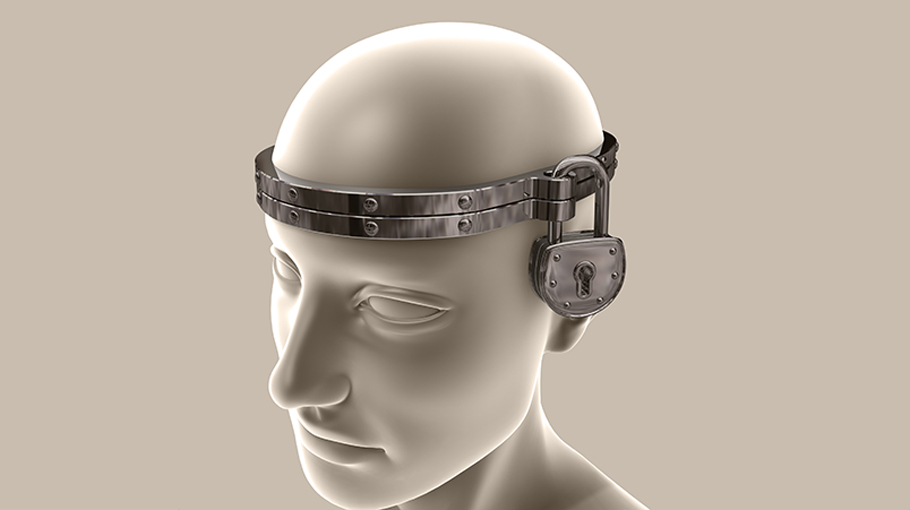 How can a person be present and still not understand anything that is going on around them? I remember the case of a lady where we went and had a special meeting in her area, to bring a message of faith and healing. But after the meeting, this lady came to me and said ' please, can you explain to me what was said in the service because I did not understand anything.'
It doesn't mean that in that service the pastor did not explain himself right, because he works with the Holy Spirit. But the problem was that satan blocked her mind. When she said please can you explain what was said in that service to me because I did not understand… There was a demon in her mind because when we speak about the Word of God, satan blocks your mind. When we teach you how to live by faith, satan blocks your mind; that's why in the moment of the message in the church where God wants to speak to you, it is when you see children crying, people walking in the moment of the message, etc. It's because satan wants to distract you. Don't get distracted. Be focused.
So then faith comes by hearing, and hearing by the word of God
Romans 10:17
Satan does not want you to understand. As the verse says faith comes through hearing the Word of God, so you need to hear the Word of God and the devil doesn't want you to. If you do not fight the distractions, they will take over. So remember that satan wants to block your mind to stop you from understanding. Don't let him.
May the God of the Bible Bless You