Results of an abduction

2

min read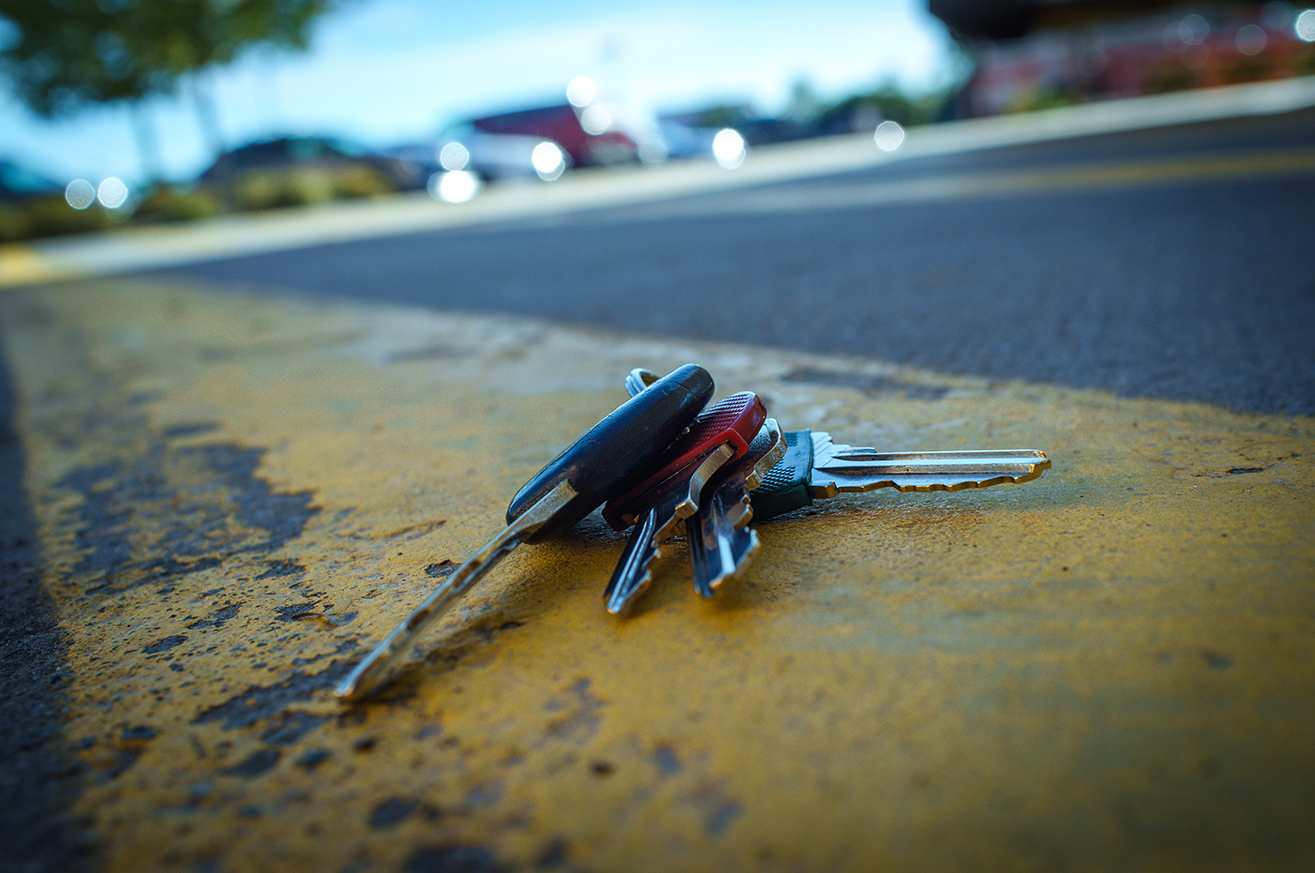 Six years ago around this time in San Francisco, California, Paul Davison saw his daughter for the last time. He and his daughter went for a quick trip to the mall when Paul forgot his wallet inside his car. Many people still wonder about Christine Davidson abduction at mall.
"I'd accidentally left my wallet in the car," Davidson, then 46, said. "I asked Christine to get it for me." – Mr. Davison
Christine Davidson abduction at mall happened while she went to the car. Approximately 100ft from where the abduction took place there were passersby. Christine whereabouts are still unknown. After the abduction, Paul Davidson determined that no one should experience the kind of nightmare he went through. He used this experience and created a SafeSound personal Alarm.
"The ability to easily make noise is crucial in a kidnapping situation," police say.
The device has a pin, once pulled the device emits a sound for up to 30 continuous minutes, or until the pin is re-inserted. It can be reused over and over. "It saved my daughter's life," one grateful mother says. "I don't know what would have happened if she didn't have it with her."
It's extraordinary how Paul Davidson, a father, used his experience and now many other parent's can be more at ease when it comes to their children.

Living in fear
A tragedy may come to anyone with no exception. If you are a parent, then you understand that no matter how much we try to protect our children the unthinkable can happen. Yes, you can take all the precautions for them but what about you? One thing is to be cautious or prepared, and a different one is living in total fear no matter what. Always fearing the worst case scenario. If you are living in constant fear, worry, and even stressed then you too need to seek ways to have a peace of mind for your own self.
"I sought the Lord, and He heard me, and delivered me from all my fears." (Psalm 34:4)
Whenever we feel afraid, we can trust in God to provide whatever we need. He provides you with peace whenever you're feeling worried.
It's admirable to do everything in your power to avoid a tragedy but we are all humans but there is so much our own strength can do. "But how can I be without fear?", you ask. By having your mind 100% occupied with thoughts of God, with His Word.