Is God a priority for you?

2

min read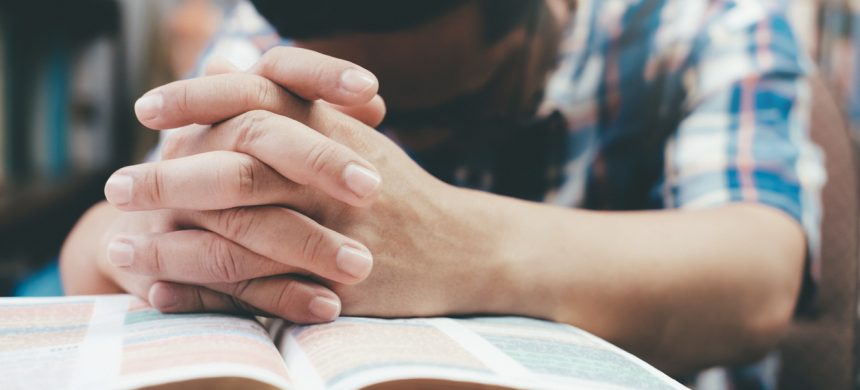 On a mission trip to the United States, Bishop Edir Macedo gave a special meeting emphasizing and explaining the importance of placing God as a priority; In the first place.
"What is the most important thing or person you have in your life?" Asked the Bishop. "If God has been the first in your life, then your life is wonderful. It has to be wonderful, blessed. You have no economic problems, no problems in your home, with your family. And because God is the first in your life, you are also the first to God. "
The Bishop explained that when man puts God first, there is no longer room for fears, problems or any evil to enter his life. This is because God also puts you first.
If man does not have it as a priority, yet he deprives himself of the Grace of God.
"If God is not the first in your life, know one thing: you have nothing to do with Him. And He does not have something with you either. You can not charge Him His promises. "
When God is the first one in your life, it has nothing to do with religion
During the meeting, Bishop emphasized the following biblical passage:
"Thou shalt love the Lord thy God with all thy heart, and with all thy soul, and with all thy might, and with all thy mind" Luke 10.27
The Bible does not talk about being Protestant, Catholic, Spiritist or Buddhist. He says that it is necessary to love God with all your heart. Thus, Bishop explained:
"This is not about the church, about religion. It concerns marriage, covenant with God. What has to happen to you is the marriage to Him. "
By establishing this true covenant with Him, you place Him first in your life. At the same time, He looks at you as a priority. From then on, there is no longer any fear that consummates or ill that overcomes. What exists is life in abundance, as the Bible promises. God gives man much-needed peace.
However, the Bishop points out that this marriage is not based on emotions, but on reason:
"It is very important that you have the knowledge that it has nothing to do with feelings, nor with the heart. Faith is spirit, it is mind. God is spirit. And because it is Spirit, it communicates with our spirit, our mind, our intelligence. For God is wisdom."