Faith makes the difference

1

min read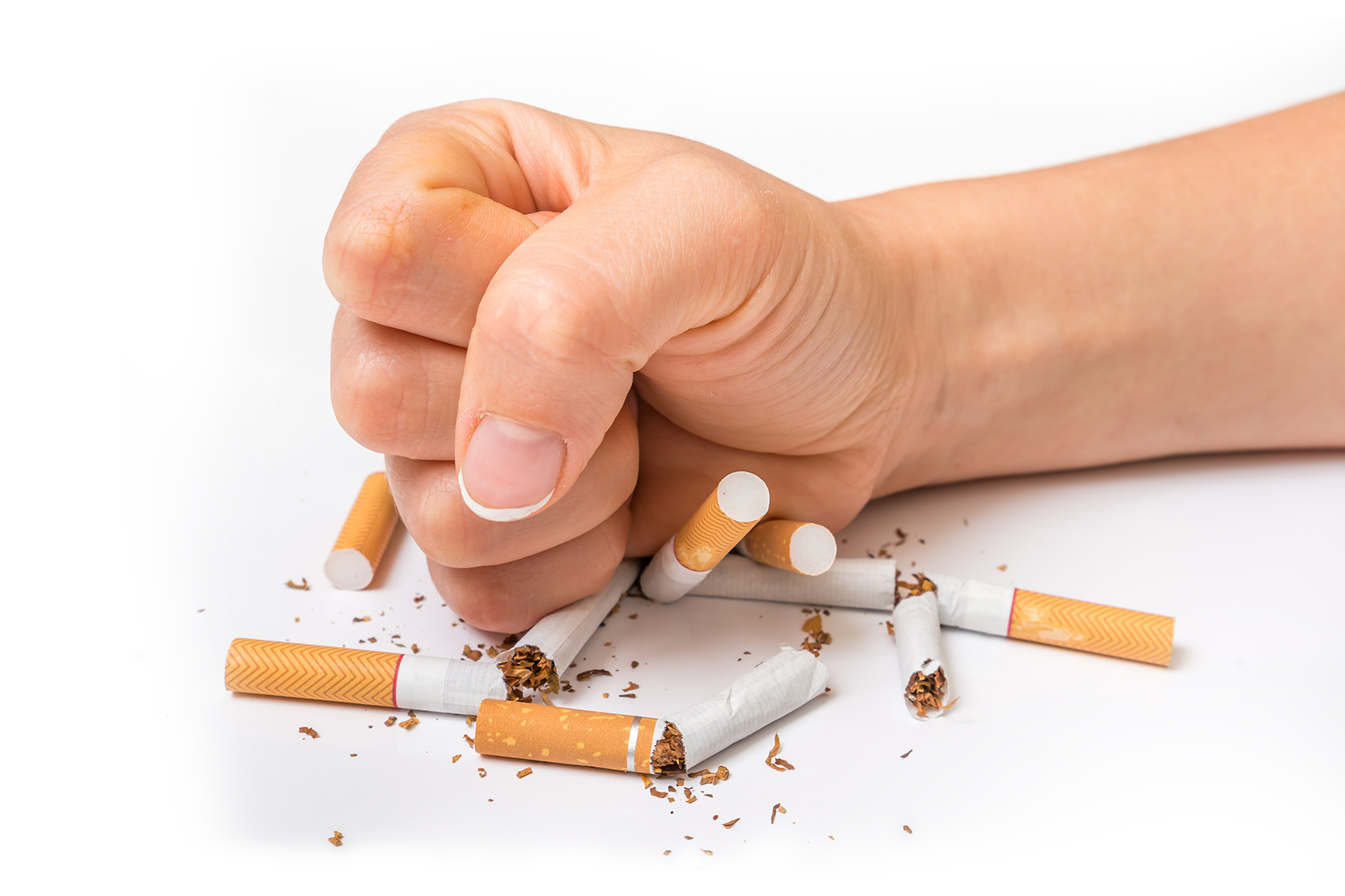 Hi, my name is Dayana, and this is my story.
Over a month ago, I saw the showdown of Faith, and I called the number.
They invited me to attended a service, and I went. Ever since then, everything started working out for me. I've been battling with depression and anxiety for most of my life but I didn't know what I needed nor what to look for.
I was drinking, going out, partying too much and I needed God in my life. I remember the night I came to the church. I believe it was on a Friday. It was wonderful; when I left the church, I felt free and blessed. Before I didn't know God cared about me, but ever since I've left the Friday service, I've been doing great.
I now have another job where I can help and take care of people. I volunteer to do community service at a church, and everything is working for me. I've never turned back to smoking nor drinking.
Everything in my life is going good. My family is back with me. I'm with my Granddaughter, and I'm just too happy at this point.
I no longer take medicine for depression; I don't need them. I needed faith, I needed God, and He's been watching me. I pray every day for others to come to this church, and they need to call and watch the Showdown of Faith. I feel the power from this church and it has made a difference in me.
Before I would go to other churches, however, nothing remained with me. When I came to this church, I felt that God cared. It made me open my heart and mind to God. I will continue.