Paralyzed for twelve years

2

min read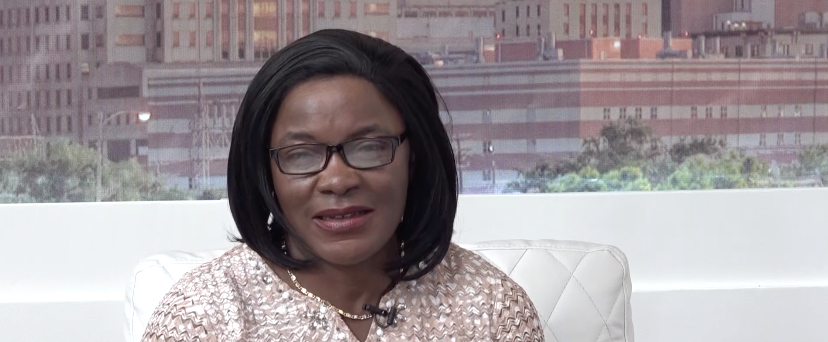 I didn't have a normal childhood. I started to take care of my family since I was ten years old. After school, I would clean, cook and made sure all my siblings were cared for. I never had a chance to be a child. Sometimes I carried things on my head like water, firewood, and my body wasn't ready for that. As a result, I was taken to the hospital and the doctors couldn't find the problem. After, I was taken to fortune tellers, and they too couldn't find anything, however, they told me that as a child they had put a curse on me so I wouldn't be born. I was not born in 9 months but in my 12th month.
All my brothers started to die before they turned 32 years old. After the first death, I started noticing a pattern and the way they were dying.
I lost 7 of my siblings and 5 nephews and nieces. It was a pattern of death, no one made it over 32 years old. In my marriage, my husband turned against me. Years later, I fell and was paralyzed for 12 years. I had no income and depended on welfare.
I sought The Universal Church after nothing else worked. Whatever belief I came with, I dropped it. I started all over without other religious beliefs. I am in remission and no longer have cancer. I refuse to get crumbs of pay. All of my family is blessed. I'm extremely happy. When you practice everything they tell you, the sky is the limit.
As you can see me, I'm able to walk, the cancer is gone. I'm in remission completely. I struggled so much in my finance before but now I have found a very good job where I don't have to sweat nor say anything. I give them my hours and they give me what I want. I wanted to receive something that I can glorify God with and now I'm able to.
My family has changed, they all have a profession. Some are doctors, pharmacists and others are in the field of computer science. Before there were no marriages in the family, now we do. I'm so excited about what God can do in the lives of people.