UBB Self-Awareness Program

2

min read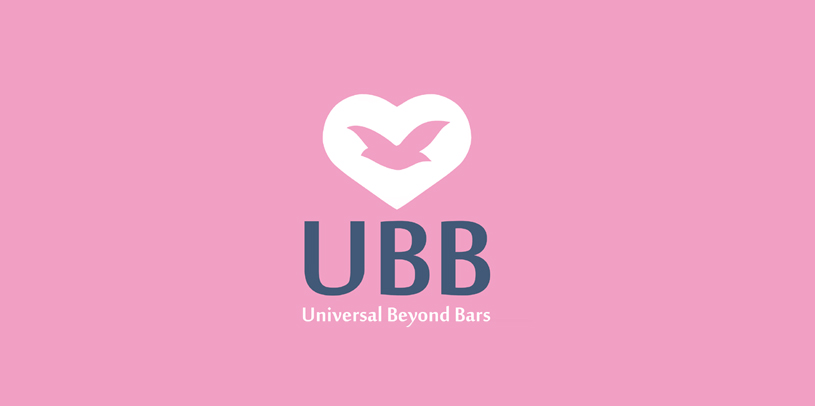 "The UBB is here!", was chanted by the women in the Hobby Unit as the volunteers of the Self-Awareness program approached them.
There is no doubt about the change Universal Beyond Bars (UBB) is bringing to many women in TDCJ Hobby Unit. On Saturday, March 16th, volunteers of the UBB women ministry had the pleasure to see all the women who have been participating in weekly Self- Awareness programs. A total of 225 women were present, and many have already seen great results. The Self-Awareness program is for women to discover themselves and identify the negative experiences that have shaped who they have become. The program offers Bible-based advice that has helped thousands of women around the world. It's an opportunity for the women to rewrite their own story. The course is held by female volunteers who have experienced first hand what they teach, which we believe is the best school anyone can have.
The women shared the changes they've seen within themselves and their behavior. Some ladies shared how they have transferred from a behavioral unit (G5) to the General population. In the General population, they have more freedom and are not under behavioral restrictions. All the prayer requests that were given to the UBB team are being prayed upon daily.
The women are genuinely receptive and the dedication and joy in their faces speak plenty.
Remember, your change starts now. Continue to place into practice putting your mind over your heart. Think before you react to something. You are strong, don't allow any emotions or feelings to get the best of you. Think about everything you do, even when you feel like giving up, go until the end because you will receive the reward. – Pr. Quincy
It has been such an eye-opener working with the UBB to help these ladies because I can see their suffering inside and out. It's such a joy to see each time as we go there, how the weight is lifting off of their shoulders. They are starting to see the light at the end of the tunnel and have hope in themselves for a change. They are practicing what we say to do and have been seeing great results of God answering their prayers – Elsie (UBB Volunteer)