Getting away from the "human genders"

2

min read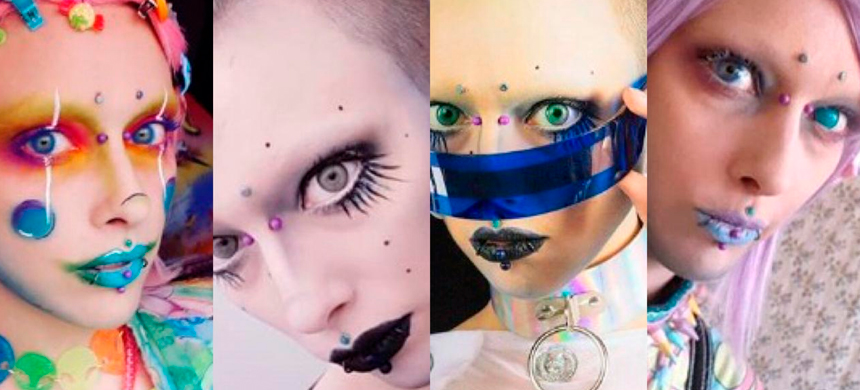 It is not difficult, nowadays, to find people who claim not to identify with their gender. Men who identify as women, women who identify as men and many other variants have emerged over these years.
Recently, a case has occupied the news of the United States. Jareth Nebula, a citizen of the state of Washington, was born a woman but said she did not identify herself as such. For that reason, at age 29, she decided to have surgery to change sex.
However, even in the face of that transformation, she still did not feel comfortable. Therefore, now, at age 33, another surgical intervention was performed. This time, to remove the nipples and also the eyebrows. Now the goal was to look like an alien and get away from the "human genders".
God's creation
The human being was created in the image and likeness of God (Genesis 1:27). However, the devil has worked tirelessly to destroy one of the most perfect creations of God. He, who was already an angel, knows the privilege of having access to Him. For that reason, he tries to distract people with situations that distance them from the Most High.
The body is the temple of the Holy Spirit (1 Corinthians 6:19). Any change that is made to that proportion does not please you. He was careful to create every human being.
David left a simple, but valuable advice on how a person should behave with respect to the body that the Most High created.
I will praise You, for I am fearfully and wonderfully made;
Marvelous are Your works, And that my soul knows very well. –Psalm 139: 14
When a person has the awareness of Who God is and how marvelous His Works are, he begins to admire what He did and, as a consequence, manages to love and accept, above all, the way He came into the world.
Self-acceptance
In addition, practices such as the one mentioned above are nothing more than self-mutilation, that is, removing a piece of oneself to try to find or accept oneself in a different way. It is good that we remember that the Lord Jesus was already crushed and mutilated by humanity (Luke 23), so that all may have life, and have it abundantly.
Therefore, it is essential that the human being be persistent and know how to resist the devil, when necessary. For this, it is necessary to submit to God (James 4: 7) and accept His works. Only then can a relationship of self-love be established. In that way, the devil will lose influence over his life and thoughts.
Think about it.