Pronounced brain dead but recovers!

1

min read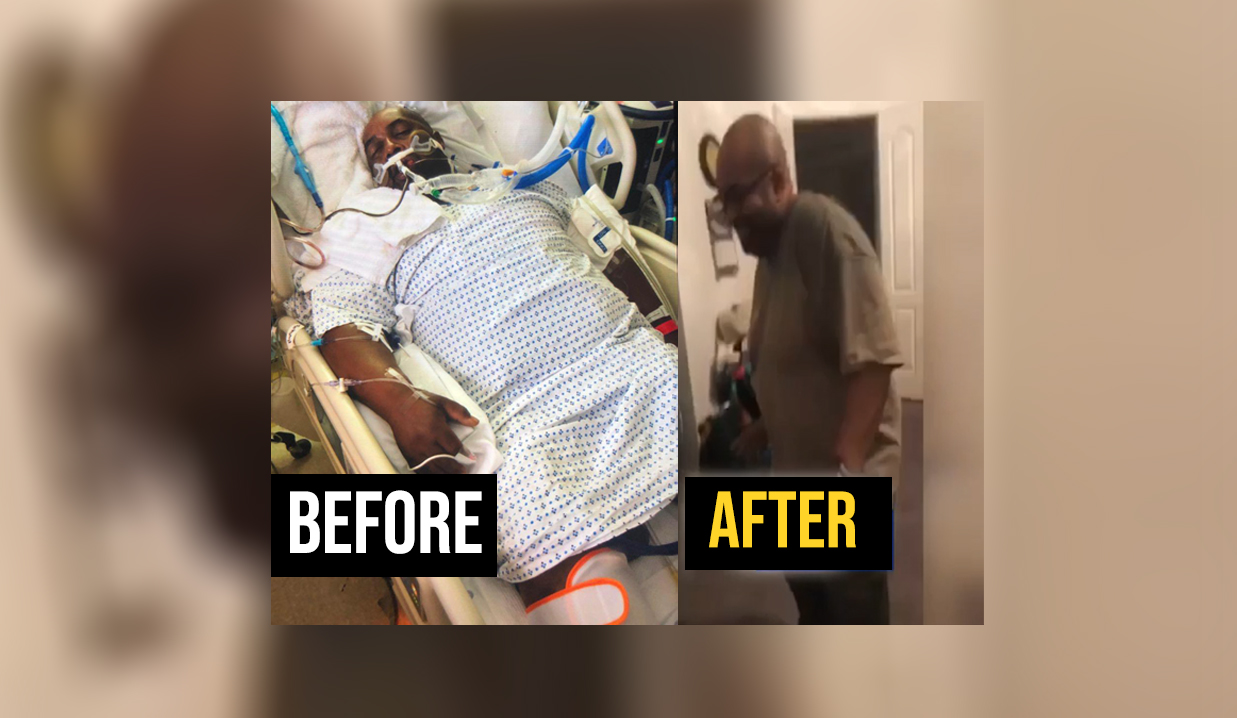 Miraculous is the only word to describe what happened to Ann's son. This was a terrible ordeal for her, as he is her only son – and no parent should have to bury their own child. But through divine intervention her son has had made a miraculous recovery after being pronounced brain dead by doctors.
Ann explains:
"Back in August 29th, my son had two massive heart attacks; he was unconscious and expected never to make a recovery. He was in a coma in ICU. My sister told me about the showdown of faith and I started watching it."After watching the testimonies and learning that nothing is impossible for God, Ann decided to get into contact with the church. She explained her situation to the pastors, who passed faith onto her, encouraging her to live by faith and not by sight. "Even though my son had tubes, I used my faith. He wasn't conscious, his tongue was hanging down.
The pastor then came to pray for him and he continued blinking his eyes. This was a miracle. They anointed him and prayed for him and since then I saw daily improvements.
Now he's up and healed. He's well and not using any walker or cane to walk. I am so happy that I have my son back!"
When you ask God, believing that He will answer you… you will receive the answer you are looking for, but you must go to Him with more than just empty talk. Your asking has to be in faith and followed by action.
Birafonseca.com