After Ebenezer …

2

min read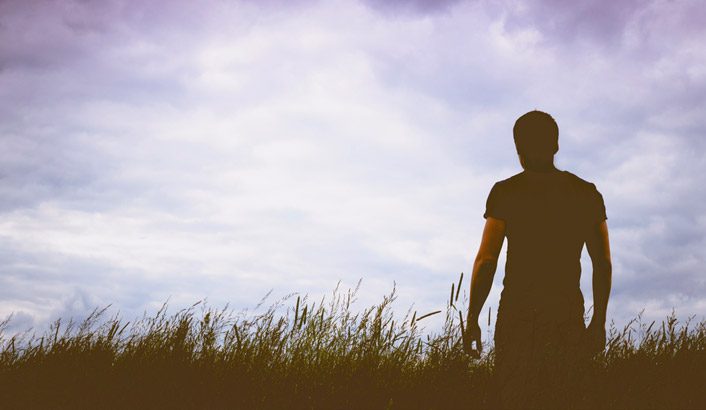 God delivered Israel from the hands of the Philistines, so that they never rose up again against His people in the days of Samuel. But as soon as peace came, the Israelites again forgot the Lord, including the sons of the prophet Samuel (v.3).
Again, the Scriptures show that it is useless to receive only blessings, miracles, and great deliverance through faith. If there is no new birth, a true surrender to God, the achievements will only make people settle in and forget God.
See, that people had seen God deliver him from FIVE MAIORAIS (princes) Philistines during the confrontation in Mizpah. There were five Philistine princes – and Israel had no king. But because the King of kings was with him, Israel annihilated the enemy. But what did the people do? Did you look at God? No. He looked at the way of life of the enemies and told Samuel, "We want a king, as all nations have" (v.5)
And the Lord said to Samuel, "Heed the voice of the people in all that they say to you; for they have not rejected you, but they have rejected Me, that I should not reign over them. -1 Samuel 8:7
God has felt rejected, as has been rejected today by many who prefer the way of life of unbelievers to obedience to His Word. They do not want the Lord to reign over them, but they accept other things and people to reign in their lives.
Your kingdom come.
Your will be done
On earth as it is in heaven.
• Do you seek God for blessings or for Him?
• Do you long for the way of life of the people of the world, and therefore have difficulty in giving themselves to God?
• Are you aware that if God does not reign over you, other things and people are reigning (and you are their slave)?
The greatest testimony is to be born of God. Put a stone today on your old creature, and He will make you born again.