The Ebenezer Stone

2

min read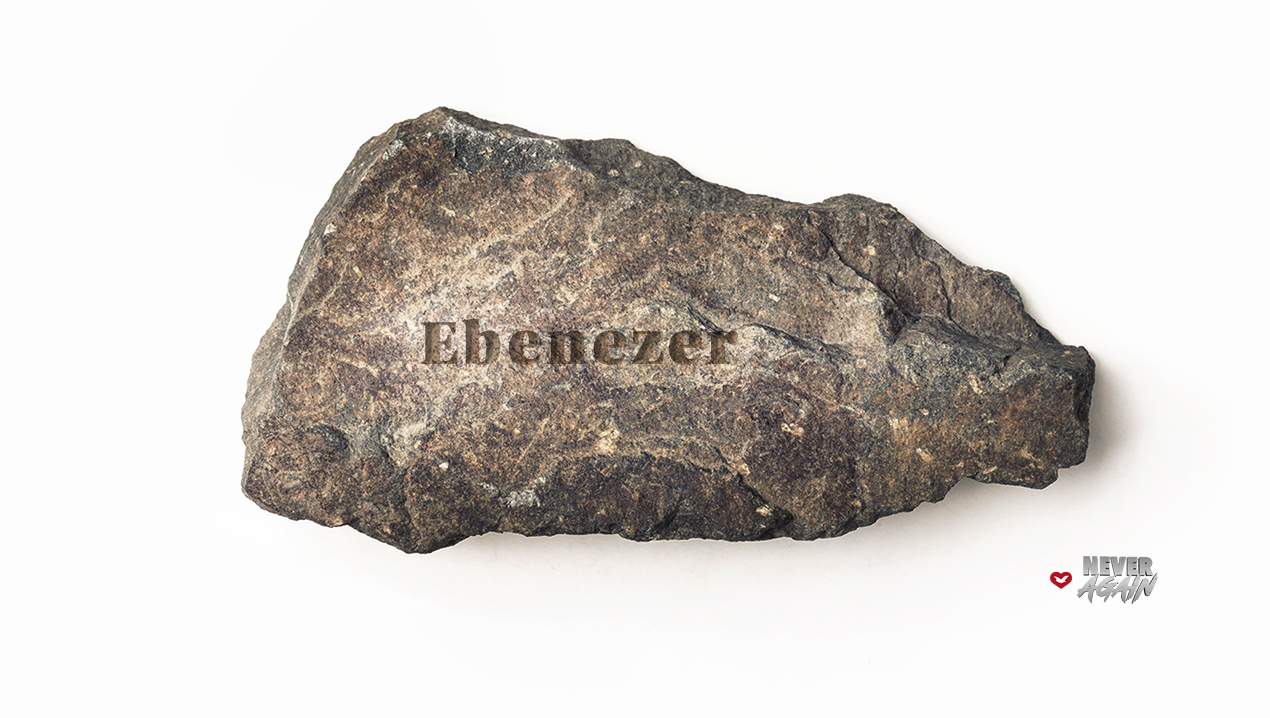 The prophet Samuel is one of the greatest highlights of the Old Testament. He was a God-fearing man and dedicated to His service.
Throughout his life, there was nothing to disabuse his conduct. Therefore, when he addressed God, all his requests were answered. Among these requests was the defeat of the Philistines who came against the people of Israel.
"And Samuel took a suckling lamb and offered it as a whole burnt offering to the Lord. Then Samuel cried out to the Lord for Israel, and the Lord answered him. Now as Samuel was offering up the burnt offering, the Philistines drew near to battle against Israel. But the Lord thundered with a loud thunder upon the Philistines that day, and so confused them that they were overcome before Israel." Samuel 9:10-12
The Israelites, realizing that God intervened on their behalf and that the enemy had been demoralized, persecuted the Philistines and completely defeated them.
In a matter of hours, the threat of the Philistines was dispelled from Israel, and the state of divine protection remained.
"Then Samuel took a stone and set it up between Mizpah and Shen, and called its name Ebenezer, saying, "Thus far the Lord has helped us." So the Philistines were subdued, and they did not come anymore into the territory of Israel. And the hand of the Lord was against the Philistines all the days of Samuel." 1 Samuel 7:12-13
The stone was the symbol of the Lord's help in a time of great tension for Israel
The moment Samuel cried out to the Lord, he was answered quickly and "Never Again" the Philistines came against the people of Israel.
Samuel laid a stone that divided the borders of the border between the nation of Israel and the nation of the Philistines. And through obedience to the Word of God, and spiritual and physical sacrifice, he solved the problem of the enemies of Israel.
And to mark that victory, he took a stone and put it there. He called the stone EBENEZER, that stands for 'Relief Stone', a symbol of our Lord Jesus.