Your letter is important

1

min read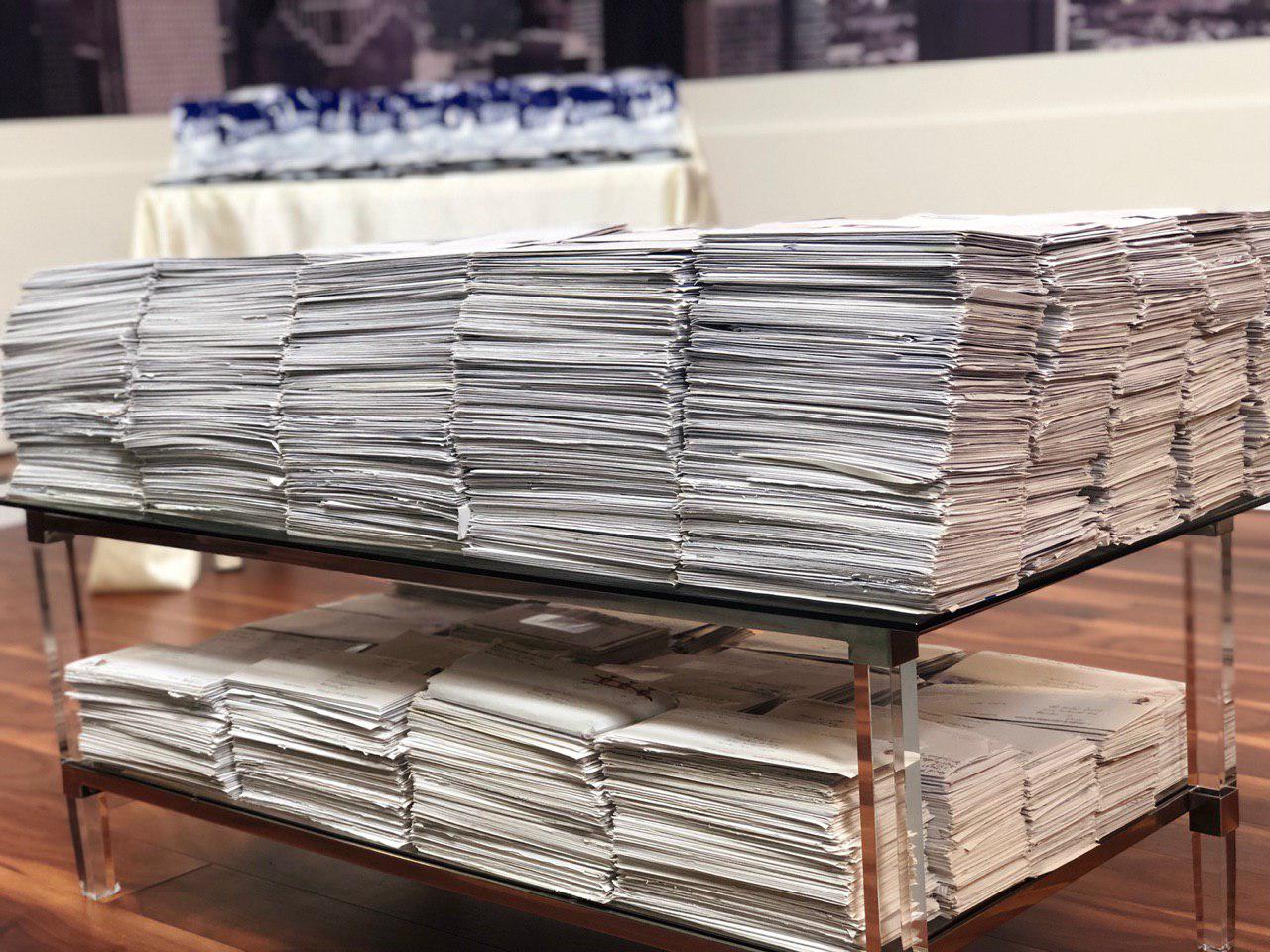 Do you have a prayer request? Bishop Bira wants to hear from you. Every day we receive hundreds of letters, whether from viewers or from men and women behind bars. Each letter is dealt with and answered individually. If you have not written a letter, you can be sure that Bishop Bira, along with the pastors and their faith team, is always praying for you.
Each letter is read carefully because everyone needs prayer and guidance according to their own situation.
1) Include the state and problem for which Bishop Bira should pray. Example: Family, Health, Finance, Love Life, etc.
2) When you include the state, there may be a Universal Church near you and we may respond with an address.
3) Make sure you enter the correct address to and from:
To: Universal Church
7075 Southwest Freeway,
Houston TX 77074
From: Your Address
If you have a loved one or know someone who is in prison, they can send you a letter by mail or through JPay or CorrLinks.
JPay ubb@universal.org JPay FAQs
about sending email CorrLinks bbf@universal.org FAQ CorrLinks
* Not all states or establishments offer JPay or Corrlinks, please contact the establishment where your loved one is staying.