Living a double life

1

min read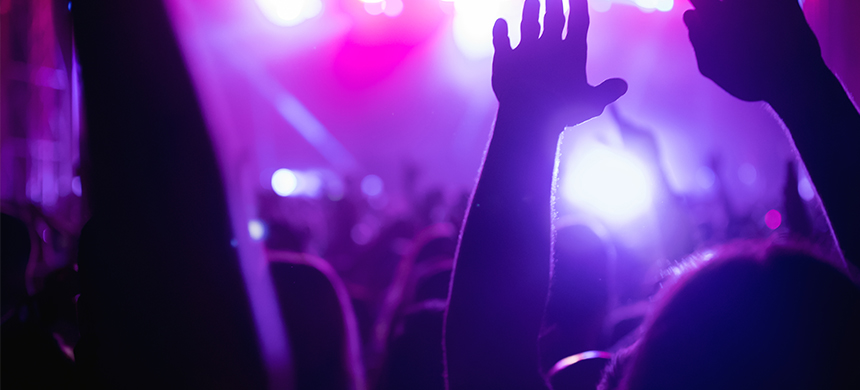 My name is Stacey, and God has delivered me from homosexuality.
I grew up in church and was even part of the Bible study group. During this time, I was going through hardships in my life.
Once I turned thirteen, I was in and out of the world. I was inside the church, but I had a double life. While I was in church, I continued going to parties and I continued to hide this lifestyle. I was so sad and depressed that I didn't even want to tell my mom because we would always clash heads.
It officially clicked to me about two years ago that I had to give myself to God completely. It wasn't easy because I had my doubts.
He completely delivered me from that kind of lifestyle from going to parties and homosexuality –because I dealt with females and males. Now, I don't want any of that anymore. I am completely free. I'm filled with the Holy Spirit.
The change started two years ago. Throughout these two years, there has not been any relapse nor thoughts of going back. I don't even miss that life.
I am very happy and have peace within me.