104.5FM iHope Radio

1

min read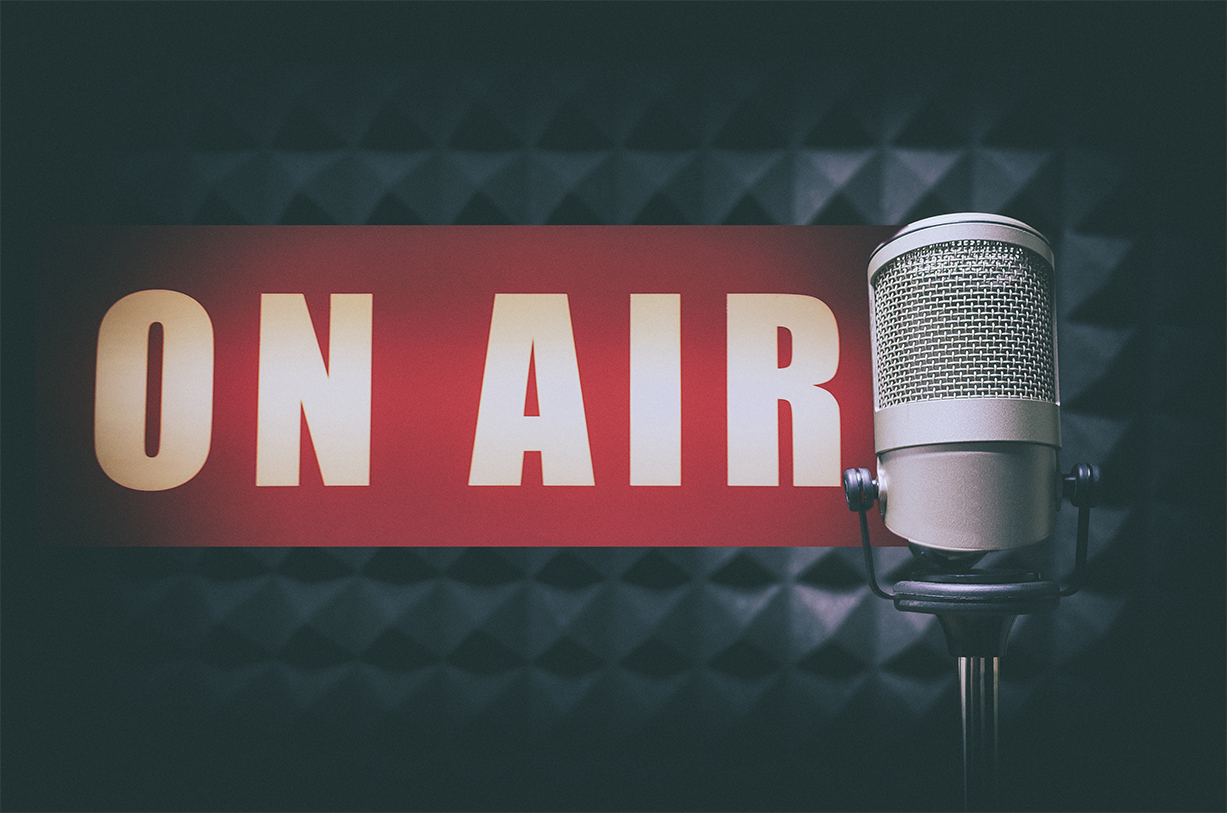 The Universal church is now on air Monday – Friday on iHope Radio 104.5 houston– a local radio station in Houston, Texas. We have different showtimes throughout the day. If you don't live in Texas, you can still listen to our live programs on ihoperadio.org
5 am – Showdown of Faith
The Showdown of Faith is a daily show airing on BET that has changed the lives of thousands of people around the USA. The show will now be live on 104.5 iHope Radio Monday-Friday.

9 am – Speak Out, I'm All Ears
Hosted by Bishop Bira Fonseca. Call in if you are seeking advice about a situation or to request a prayer for any problem you might be facing. Listen on 104.5 houston
3 pm – YOLO You.Only.Live.Once
Yolo is a program for all groups of people, especially the youth. Touching base on current issues that youth face on a daily basis and helping them to take advantage of today for a better tomorrow. Houstonians call in to name the song of the hour to enter a sweepstakes contest–Be the 7th caller! Listen on 104.5 houston
9 pm – Universal Beyond bars, (UBB)
Tune in with PastorChaplain Quincy and Pastor Nathaniel. A special program dedicated to helping families who currently have a loved one behind bars. The UBB show is also for everyone who is currently incarcerated to promote a positive change while in prison. Check out on 104.5 houston
10 pm – Beat Addiction
Tune in with Pr. David who will teach you how to use your faith and take actions towards your recovery.
*In between showtimes iHope Radio 104.5 houston will contain secular music, feel free to return during showtimes listed above.