The Kingdom of the Holy Spirit

2

min read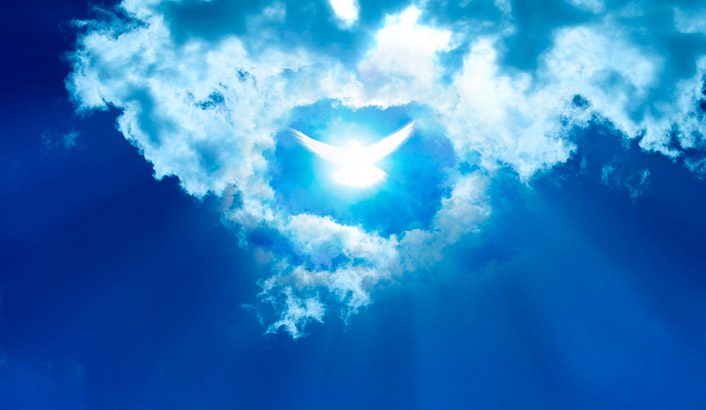 Justice is what characterizes the Kingdom of God.
Injustice is what characterizes the kingdom of hell. And that was the reason for the divorce between the creature and the Creator.
God the Father chose Abraham to bring about a kingdom of righteousness. This would be the differential of the other kingdoms of the Earth.
Then the kingdom of Israel was established. But this also broke the alliance with the Creator.
From Israel, the Lord God brought His Son into the world. From him was born the Kingdom of God on earth. Kingdom is established in the hearts of His followers.
By obeying the rules, the laws, the commandments, or the Word of Jesus, the followers become citizens of the Kingdom of God. However, if there is disobedience, they are automatically excluded from the Kingdom by their own insubordination.
The Kingdom of God here on earth is the Church composed of members obedient to the Head, Lord Jesus.
When the Son-God ascended to Heaven, He sat at the right hand of God the Father. And He sent the Holy Spirit-God to "replace Him" ​​in the conduct of that Kingdom or Church.
Therefore, the members of this Kingdom or Church live under the guidance of the Head through His Holy Spirit.
It is impossible for a member of the Body of the Lord Jesus to live outside the discipline, order, and justice of the Kingdom of God.
If there is disobedience to the Word coming from the Head it is because it is not part of His Body.
The member of the Kingdom of God is disciplined, carries within himself the character of his Lord, loves justice and strives for it.
For I tell you that unless your righteousness surpasses that of the Pharisees and the teachers of the law, you will certainly not enter the kingdom of heaven. –Matthew 5:20