Marriage and Salvation

1

min read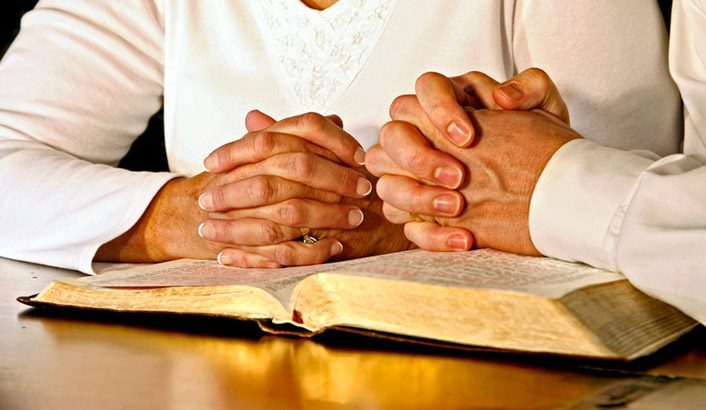 Who in their right mind would destroy something of great value?
We protect and care for everything that is important.
When I protect and take care of my marriage, I'm actually protecting and taking care of my soul.
The soul is the most important thing for each person, or at least it should be for everyone.
Whoever commits adultery with a woman lacks understanding; he who does so destroys his own soul. Proverbs 6.32
Those lacking in understanding are those who have no judgment, are foolish, and in this case end up cooperating with the work of the devil, which is to destroy the soul, causing it to perish in hell.
We must avoid anything that could harm our marriage, therefore destroying our own soul.
It is no longer just about the person standing beside us, but most importantly our own Salvation.
If something has jeopardized your marriage, it should be ELIMINATED as soon as possible! Eternity with God depends on this.
The waters of the cistern and well of your marriage must be in constant motion.
They cannot remain still!
Drink water from your own cistern, and running water from your own well. Proverbs 5.15
Marriage and Salvation, one depends on the other.