Risk factors for depression

2

min read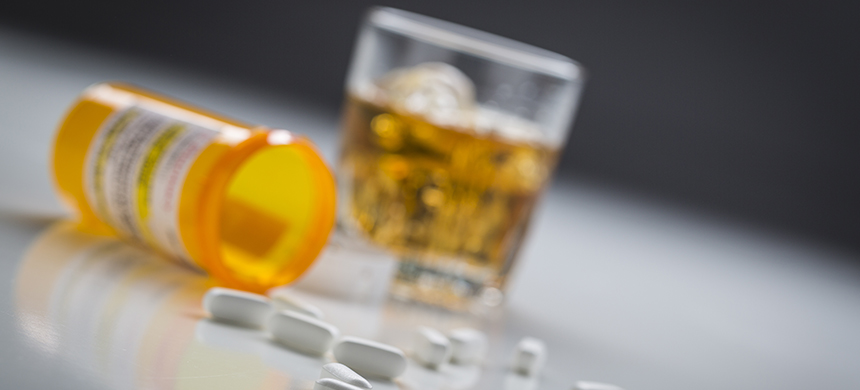 According to Healthline, about 16.2 million adults in the United States, or 6.7 percent of American adults have at least one major depressive episode in a year. And, unfortunately, many cases end in suicide. However, we must understand that there is an exit.
Risk factors for depression
• History of a family with depression
• Low self-esteem
• Chronic diseases
• Certain prescription medications
• Alcohol and drug use disorder
In the Bible, we find a psalm by King David inspired by the Holy Spirit who prophesied of the Lord Jesus' suffering in the garden of Gethsemane on the Mount of Olives before being sacrificed on the cross.
"Take my soul out of prison, that I may praise Your name …" Psalm 142: 7
At that moment, the Lord Jesus died, He took upon Himself the sins of those who believe (Hebrews 9: 27-28). He was raised from the dead, that we might have a changed life. He went through a prison so that our soul would not be imprisoned.
The pain in the soul
Maybe you are suffering from depression, but know that this evil is caused by a pain in the soul. This problem is only solved when your soul is set free.
"And God will wipe away every tear from their eyes; there shall be no more death, nor sorrow, nor crying. There shall be no more pain, for the former things have passed away." Revelation 21:4
On the subject, Bishop Bira clarified during the Showdown of Faith: "Depression is a spiritual problem. It's silent, lonely and makes one suicidal. There shall be no more depression and no more anxiety because just as God did in the life of Natasha, God will do the same in your life" added Bishop Bira.
Natasha's family suffered from alcohol abuse. She was depressed due to various traumatic experiences which led her to contemplate suicide.
Check out the video below and know this story in detail:

Were you affected by a similar situation and want to share your story?
Leave a comment or speak to a pastor at your nearest Universal Church.
Locations