4 Steps to Overcoming Anxiety

1

min read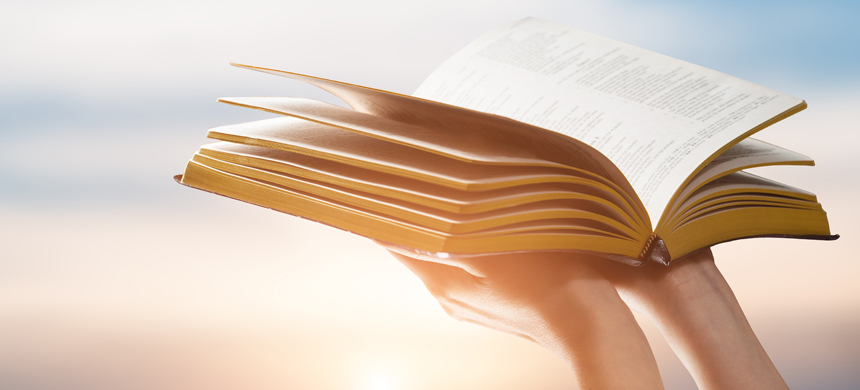 Be anxious for nothing, but in everything by prayer and supplication, with thanksgiving, let your requests be made known to God
– Philippians 4:6
1) Do not be anxious about anything, not even to receive the Holy Spirit!
2) Present your petition to God, either by prayer or by supplication and,
3) Wait, wait and believe without charges of yourself and God the answer.
4) Given these three steps, manifest your faith. Imagine your petition answered.
Thank God, praise His Name and keep yourself in this happy now that you have received your request.
If you do your part, the Lord Jesus will do to His;
If He does not do it now, He will do it soon enough;
If He does not do it in a little while, He will do it later …
If He does not do it later or today, He will do tomorrow …
If He does not do it tomorrow, He will do the day after tomorrow …
Keep yourself in this rhythm and wait confidently.
Meanwhile, the anxieties, worries, and fears will disappear.
You have no idea how fast your dream will come true!
(*) Source: "Our Bread for 365 days" by Bishop Edir Macedo