Anxiety

1

min read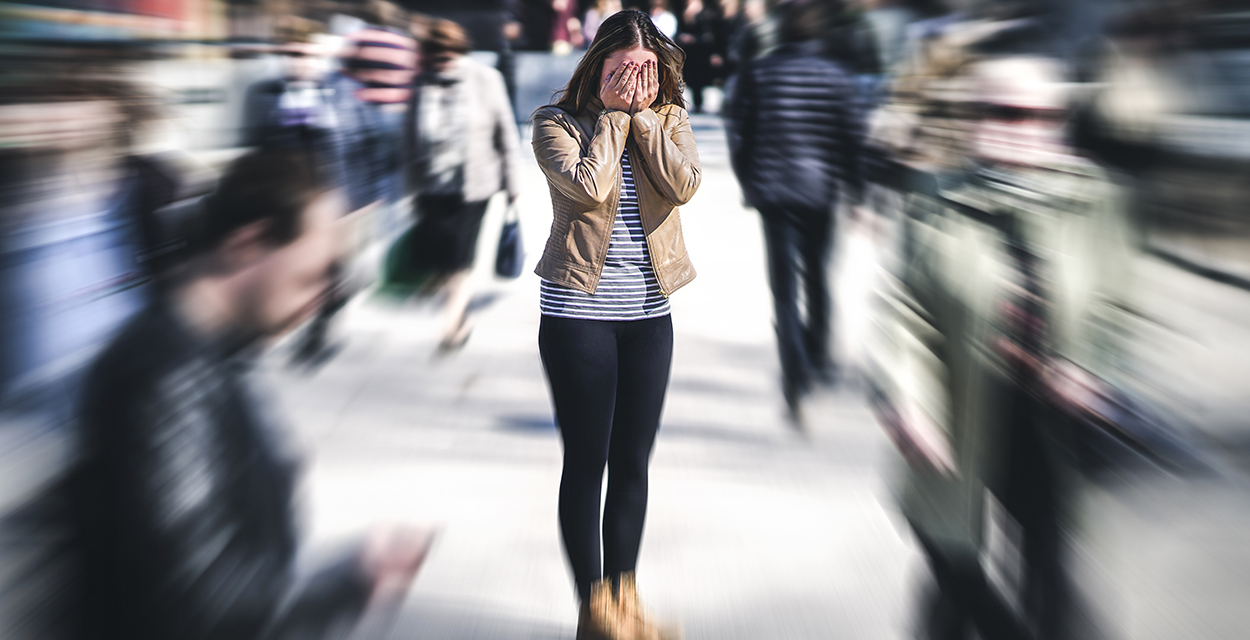 Want to overcome all the anxiety?
This is the theme of the talk that will be held on our next Godllywood Self-Help meeting. The event, which is targeted at the female audience, will provide guidance for women suffering from anxiety disorder. Many women feel trapped and not knowing how to deal with all this pressure, they develop anxiety, stress and even depression.
According to aada.org, anxiety is the most common mental illness in the U.S, affecting 40 million adults in the U.S. Anxiety has been higher for females 23.4% than for males (14.3%).
Every quarter of each year, The Universal Church conducts a special meeting exclusively for woman. In an article in the Scientific American Mind, women's anxiety is more due to Panic Disorder, Agoraphobia, and generalized anxiety disorder. Woman take on the responsibility for the happiness of their families including others.
Often, women cannot identify they are going through an anxiety disorder.
The Mental Health America states that anxiety is an illness that causes people to feel frightened, distressed and uneasy for no apparent reason. Attacks can even occur where people may not even be able to leave the house. Currently, it is estimated that less than half of the people seek help for the solution of this disease.
These exclusive talks for women are held each quarter at The Universal Church always with the Intuition to help them be better in all areas of their lives. Contact The Universal Church in your area for more details.
*Ask about any upcoming Self-Help meetings.
Have you participated in any Godllywood Self-Help meetings? If so, what was your experience?