Intelligent Men in Faith

2

min read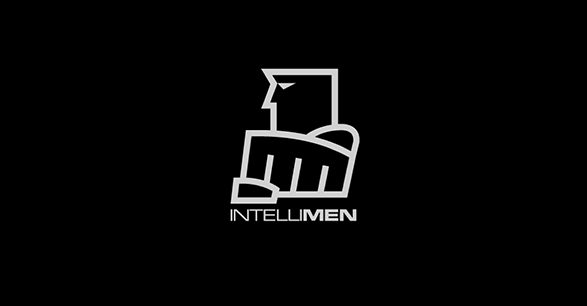 What is the intellimen?
You may have already figured out that the name of the project is a junction of the English words intelligent and men. We chose this name because, in addition to sounding like a superhero, which every man secretly aspires to be as a child, it encompasses everything the project aspires to: to form intelligent and better men in everything. We do not promise superpowers like picking up a bus with a finger, flying or invisibility – but we're working on it.
Mission
The program aspires to form men who are intelligent and better in every way; promoting positive change in their behavior.
Program overview
IntelliMen consists of 41 challenges geared to help offenders develop life skills and tools to make better, intelligent decisions and to gain control over themselves and their lives. It works as a "life coach". There are a total of 41 challenges to be completed over 41 weeks (or about 10 months)*; one challenge per week to allow the men to develop new habits and internalize the concepts covered.
The tasks were designed to challenge them to do better in over twenty different areas of their life: character, masculinity, man-to-man, integrity, self-improvement, self-worth, family, marriage, work, health, respecting women, education, spirituality, habits, discipline, excellence, courage, temptation, conduct, sharing what is good and money.
Weekly meetings are provided to review each man's progress, answer any questions and go over the topic of that week's challenge. These follow up meetings are extremely important to ensure the project is done right and to help men become consistent until the end of the program. (Preferred length of a meeting: 90 minutes).
Each man will be asked to find a "buddy" to do the program with. They will encourage each other and work through the challenges together, they will keep each other accountable and discuss their progress. Strong prayers to help deal with matters that common sense or expert advice cannot solve. Deeply rooted habits. Addiction. Anger. Depression. There are some problems that ONLY GOD can solve. That's why we believe in the power of prayer— and we will use it effectively.
All those that successfully complete the project will be graduated as IntelliMan.
*Ask about our IntelliMan Project