I prayed for my brother to be free from addictions

1

min read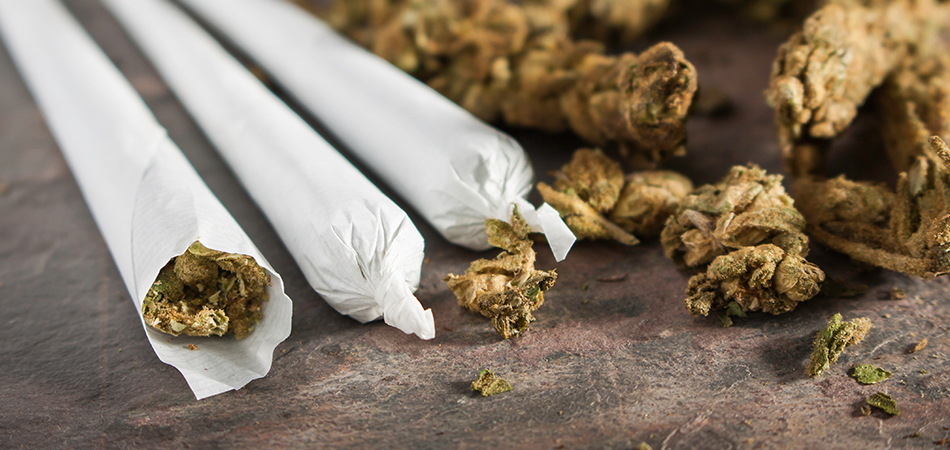 "I attended meetings at The Universal Church on behalf of my family, determining that through my faith they would be set free.
Coming to the meetings was a sacrifice, as I lived far away and would return home late. However, the situation in my household was terrible, and I believed that I would see a change through my faith.
At first, it seemed as though the addictions in my house were getting worse. But regardless of this, I persisted. I would take part in all the purposes of faith, including anointing the clothes of my family members and using blessed salt in the food that I cooked for them.
After a few months of perseverance, God honored my faith. My brother is now free from his marijuana, pornography and online game addictions.
He also decided to start attending The Universal Church and was baptized. Although he did not attend the meetings physically, God still answered my prayers. I continue to attend the meetings on behalf of my other family members so that they too can be free from addictions".
– Ms. Akin