Doubts about the Campaign of Israel

2

min read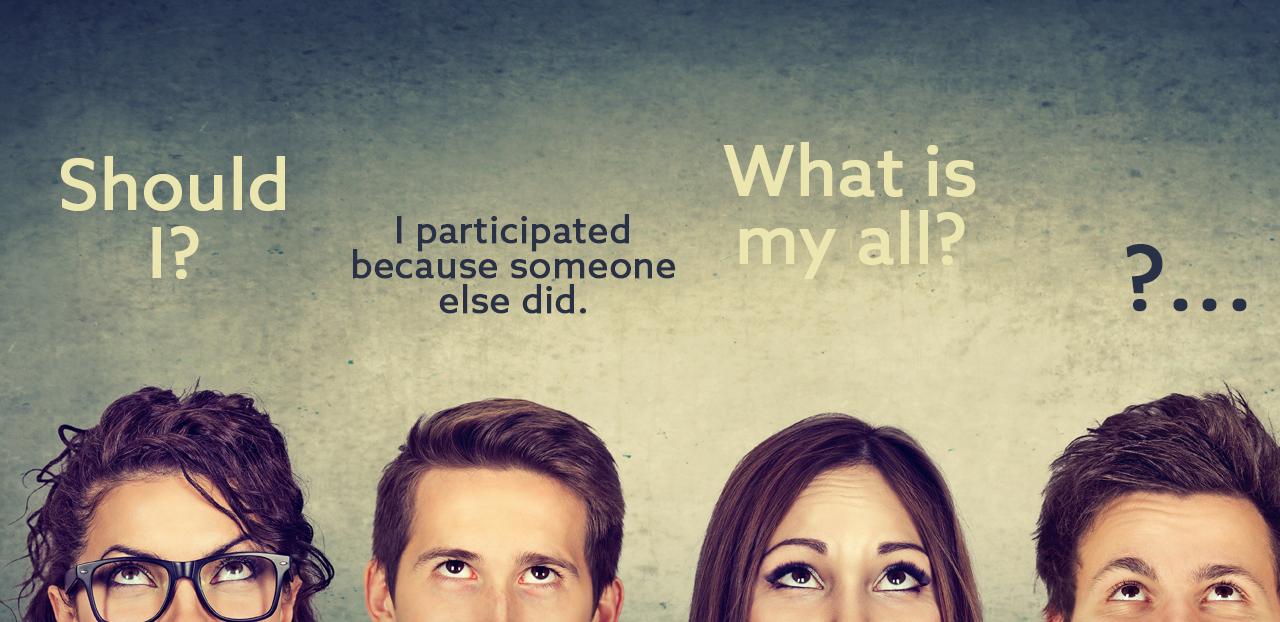 Twice a year the campaign of Israel comes and faithful members look forward to this opportunity. It is wise to know why you are doing something than to do it without a purpose.
If you are having doubts about the campaign of Israel, read the following:
______________________________________________________________
Since we are in the Campaign of Israel, I decided to touch on the subject. I receive many questions about the Campaign, such as:
• "Is it wrong to have a savings account? I haven't opened one because the Campaign is around the corner and I'll have to close it because I'm going to give everything."
• "I wanted to buy a car, but the Campaign is about to start and I'll have to sell it and give everything, so why buy one?"
• "How am I going to buy a house if I'm never able to save enough to give as a down payment? When I'm able to save up some money, the Campaign comes around and I have to give it all."
Is it just me or do you also think these people see the Campaign of Israel as a burden rather than an opportunity to achieve their dreams? I think it can all be summed up in the most frequently asked question:
"If I'm always giving everything I have, how will I ever have anything for myself?"
My personal conclusion is: a person who gives everything he has in every campaign will never really have anything. I can almost hear you questioning yourself: "So the pastor is wrong to ask for my all?" Here is another personal conclusion: no, the pastor is not wrong, but those who think that they have to give everything every six months do not understand the Campaign properly. The big question here is to identify what this 'all' really is.
The 'all' that the Campaign refers to is not everything you have in life: your salary, plus your savings account, plus your car, plus your house, plus your clothes, plus everything else you have that is valuable. What you should give is EVERYTHING THAT GOD ASKS FOR, and not everything that you have.
I'm sure you have always heard the pastor say, during every Campaign: "Listen to God's voice and find out what He wants from each one of you". This is the answer to the question. Unfortunately, many people do not understand that. Think with me: if the pastor asks you to understand what God wants from you, this means that God is the One who will ask you for something, not the pastor. After listening to the voice of God and understanding what He wants, then you should give 100% of what He is asking for.
Therefore, during the Campaign of Israel, strive to listen to the voice of God and don't be deceived by anyone.
Bishop Macedo (source)