How old is your problem?

2

min read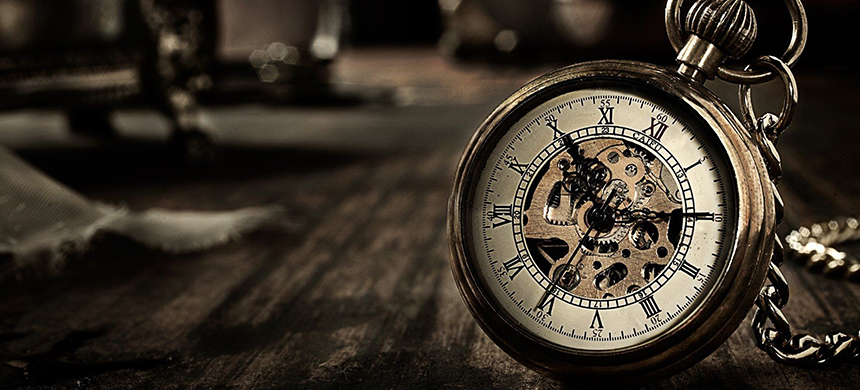 Have you been suffering from an existing problem for a very long time?
Perhaps you've been in the same situation for many years now, and have come to terms with it. You say to yourself "What doesn't kill me makes me stronger"… This is only true if in fact you overcome and come out stronger on the other side.
How old is your problem? Yes, your problem has an age. You know your age, the age of your children, the years of your marriage but you also know the year your problem started. There is only one question:
Do you want to stop this problem now, or do you think you can handle it just a little bit more?
Many people don't want to speak about their situation due to shame, pride, fear of judgment etc. However, speaking to someone that has been in the same situation as you or even worse, can help in the process of change. In The Universal Church through faith and prayer, many have overcome past experiences, addictions and much more. After many failed attempts, these people who see the transformation take place in their lives, have one thing in common; they have said to themselves "enough is enough!".
You too can achieve this transformation when you act your faith and trust in the promises of God. The true and intelligent faith does not accept this. It rejects the bad situations, and that's what makes the difference in our lives. An age-old problem doesn't necessarily have to be about you, it can also be a situation that has been in your family for years. Your parents went through it, yourself, and now your child is going through the same thing.
Think about how long have you've been:
battling with addiction,
suffering from insomnia,
separated from your family,
living with an illness, or any other problem that you've been facing for a long time.
As previously mentioned, shame and fear usually stop a person from seeking help. Below you will find a couple of myths about seeking help.
• "It's a sign of weakness"
• "I am not worthy of support"
• "It makes me look incompetent, not being able to solve my problems"
• "I can do it on my own" "What I'm dealing with is not that big of a deal"
• It makes me look "dumb" to ask for advice
If your hesitant in asking for help and feel fear, just know that fear doesn't come from God. This just means you are one step closer to victory. Everyone is different, your problem might not be much for others, but it is for you. The bad remarks people say about you, about your previous failures, about your horrible past and your background cannot impact your present as long as you live by faith.
If you say "enough is enough" visit The Universal Church on Sunday, November the 18th at 9:30 am and put a stop to your recurring problem.
* Time will vary depending on location.