Addict in the House

2

min read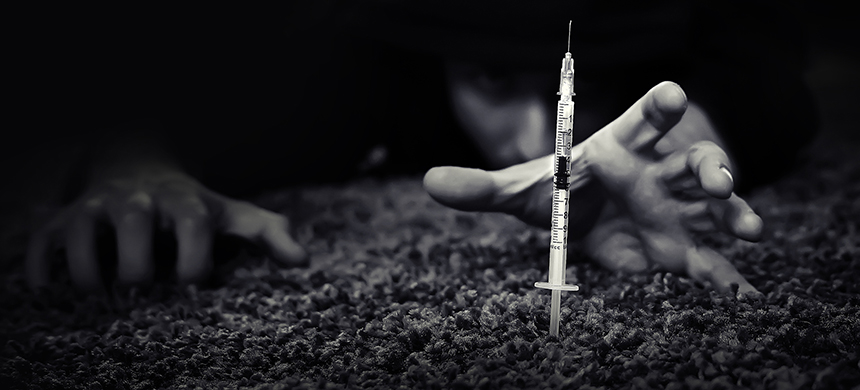 According to drug abuse statistics, 40-60% of recovering addicts backslide, which means the odds of them staying free from drugs are against them.
Growing up in a household with an addict may cause confusing emotions for the rest of the family. If you have a family member as an addict in the house, most likely you've kept your distance, not because you don't love the person but because they are not themselves under the influence.
The user will shut all emotion and only seeks the next hit before anything and everything. Family members especially the children can grow up with a feeling of guilt, anger, and sadness all in one. Although it's hard to do, don't take it personally. Addict in the house it's not your fault. If you say you've tried everything and your loved ones have tried multiple times going to rehab centers then it's time for a different approach.
Why not adding spirituality as the main component to his/her recovery? If you are living with an addict in the house and ready to use your faith, then follow these 5 steps :
Step 1 Understand the addiction doesn't define him/her as a delinquent or a bad person.
Step 2 Be available for that person, don't wait until they ask for help. Take action, even though he might tell you multiple times "no".
Step 3 They will tell you multiple times they don't need help. Wait for the right time to convince them to come for a treatment. You can help him/her realize everything they have lost and the pain they have caused.
Step 4 Treat the addict in your home with love and understanding by avoiding accusing them. No matter how difficult it might be. If you lash out at them, most likely they will go with other addicts just like him/her and become closer to them. They will resonate with the other addicts and see how they too have difficulties with their families.
Step 5 Don't conform to the idea mentioned at the beginning of this message. Your loved one is not a statistic. It doesn't mean he/she will be an addict forever. There have been multiple cases of complete recovery from people that suffered from addictions the majority of their life.
Your loved one can be the next.
Visit our nearest location and ask how to begin a spiritual healing process for addictions.