'Shoulda been dead'

2

min read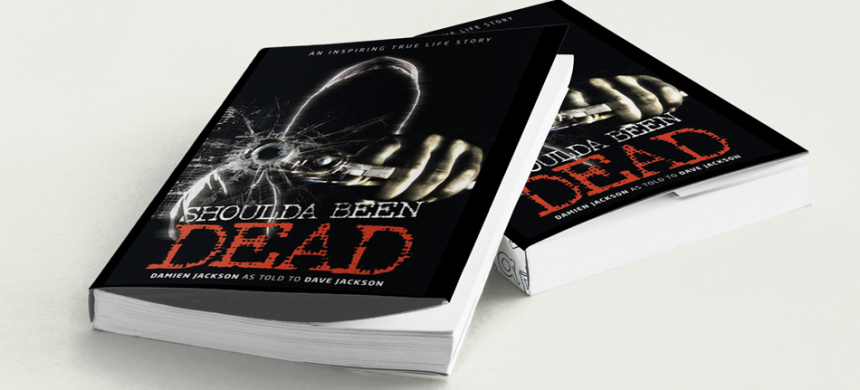 Pastor Quincy (UBB Coordinator) and Pastor Damien (Author of 'Shoulda Been Dead') visit Clemens Unit –A prison of the Texas Department of Criminal Justice, where 120 men were present for the 'Shoulda been dead' event. 'Shoulda Been Dead' is a book based on the life of Pastor Damien prior to the ministry.
SHOULDA BEEN DEAD
The purpose of this event was to assist troubled offenders who are usually locked up 22 hours a day due to rebellion against authorities.
Pastor Damien shared how he became what he swore he would never be. Different areas of his past served as a demonstration to these men how change is not impossible, regardless of the struggle or spiritual war they might be facing now.
The event at Clemens Unit was extremely positive. I was actually surprised that the men were so receptive because I had heard that this was the toughest group in the prison. They are not even allowed to mix with the others. So when the event began and they were immediately so open and receptive, it was a bit of a surprise. The men were tuned in the entire time I was talking and at the end, many came up to say thank you because the message reminded them of their story or they could relate to it. I believe many lives changed that day and we will see the results of this event over the next weeks and months. – Pastor Damien
He also sang a few songs he wrote and each man received a copy of his signed book. Pastor Damien's past life of crime, gangs, and anger resonated with these men.
Amongst the 120 men, two young men realized they've heard Pastor Damien's testimony before going to prison and one of them even received Shoulda been dead 7 years ago at a mall but never took it to heart.
All of them were grateful for what was done because hardly anyone takes them into consideration. In the end, Pastor Quincy prayed for them and challenged them to offer their all on the Altar and to start over.