Showdown of Faith in New York City

1

min read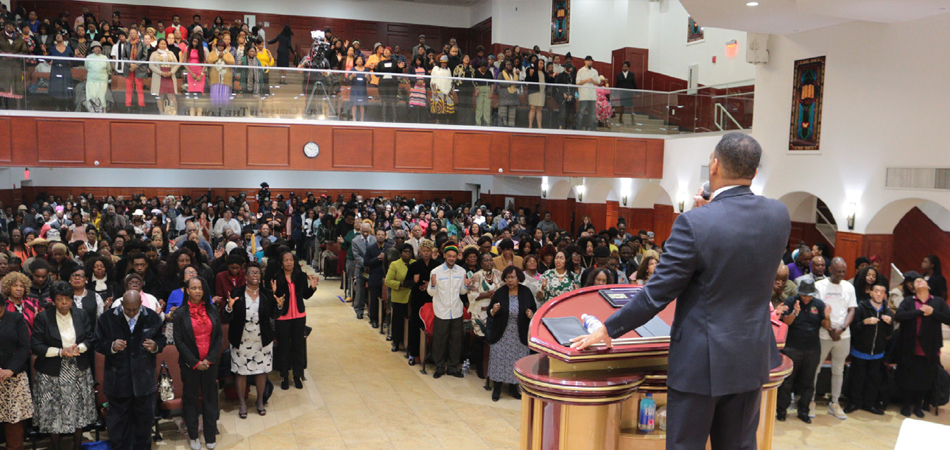 Bishop Bira Fonseca, the host of the Showdown of Faith, led the Gathering of Faith in New York City – Jamaica Queens (Oct 19) & Brooklyn (Oct 21). Hundreds of people were present and had anticipated this great event of faith. Bishop started the meeting with these words: "I cannot believe in a God that I do not know." He explained that many Christians have been following God without seeing Him in their lives, like a child growing up without a father.
"The fruits of your life show who your God is." – Bishop Bira
Many people have been in the church for a long time but their lives are the same, this is because they haven't seen God work in
them. However, there were those who used their faith and shared their testimonies to the crowd. Many were healed, transformed, delivered and freed. Bishop also prayed for the family because as the saying goes, "a family that prays together, stays together." But the most important message was when Bishop mentioned about the Living Water that God gives and with this water, we will never thirst again.
Joyce – she had serious pains and had to use the walker for 20 years. Today she is healed and doesn't need the help of the walker anymore.
Ann Edwards – I had 3 hernia discs in my lower back. God has healed me. Today I can move and I can do whatever I want.