An offering to the dead

2

min read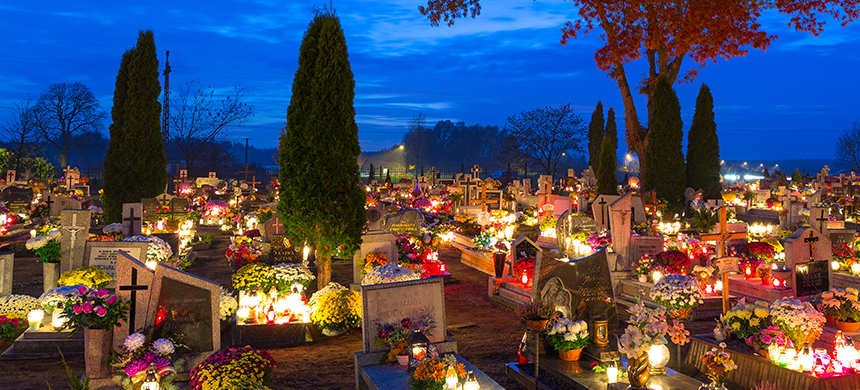 Festivities aside, one thing is for sure, the spirit of death is not one you want to have in your life. There are many holidays around the world that focus on honoring and celebrating the dead. Celebrating the "spirit world" of the deceased. Normal to many eyes, but a different meaning for those who have experienced this type of spirit in their life. These celebrations take place in various months of the year.
It's funny how people can believe in such spirit world, but will not believe in evil spirits, the type that is not fictitious and is not here to stay for one day or month, but for your entire life if you let them.
Don't let yourself be deceived, not in October, November, or any other day. As you can see time after time, satan tries to imitate the Work of God in all aspects.
When we give an offering at the altar, it has a spiritual significance that is able to distinguish us from others, in the eyes of God. When emotions rule your actions, you become more vulnerable to these types of customs because of that longing feeling to have that person that passed back in your life. If you take a close look at what each ritual or custom is supposed to do, then you can see how each seeks to imitate God. If you are a believer, then beware of the customs of society in general. Especially with those who, over the centuries, posing as "Christian" to attract more supporters.
The spirit of darkness will constantly try to deceive us. There is nothing wrong remembering and talking about a loved one that passed, but building an Altar of offerings with their pictures followed by prayers and evoking the spirit to return is a whole other ball game! Let us be more vigilant than before. With our choices, and the offerings that we present and to whom we present them to.