St. Lucia has a Showdown of Faith

1

min read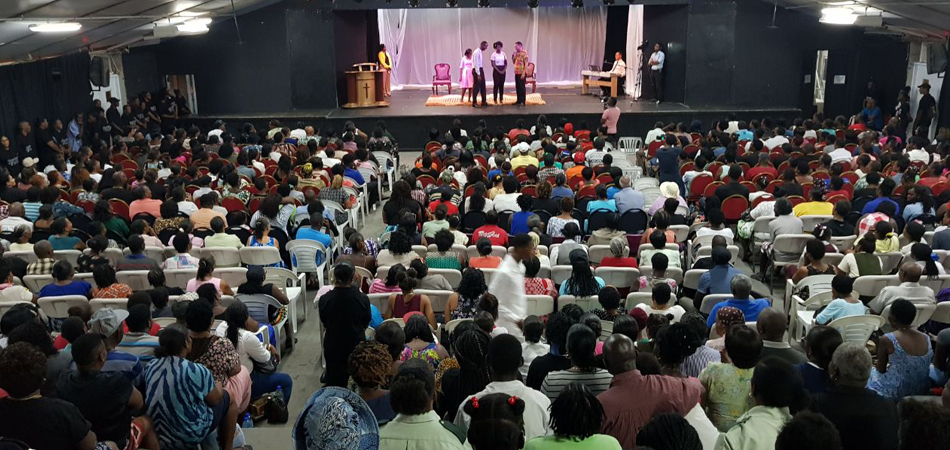 St. Lucia welcomes Bishop Bira for a showdown of faith. Strong prayers followed by actions of faith caused many people to receive healing and deliverance.
Whether you believe or not, the fact of the matter is, that just as good exists in this world, evil exists as well.
People lined up to share their testimony, some for healing and others for deliverance. One woman in particular use to sell her body and now she is completely transformed. She is happy and doing well in all areas of her life. Bishop Bira used the opportunity to explain why you should not judge a person who is trapped in that cycle of life. Most of these women have suffered from childhood trauma.
Usually, when someone sells their body, it is more than likely they have experienced a trauma from an early age. When there is a curse in the person or family, it materializes in their lives as well. In the family, finances, love life and in every area you can imagine until the person feels there is no way out. This pattern of injustice can repeat from generation to generation.
In this ministry, a person is encouraged to use their faith, to fight for their transformation (Spiritually speaking) and use the name of Jesus to eliminate all evil from their lives.
Watch now, how many came forward to share what God has done in their life.