Facebook Ministry

1

min read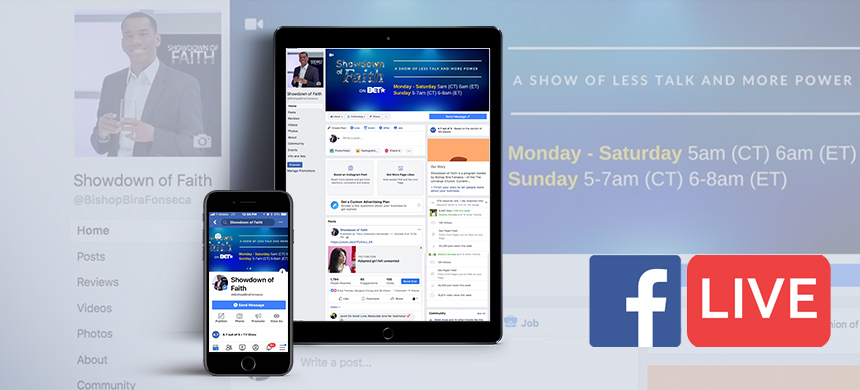 Don't have a Universal Church in your area? Don't worry, every Sunday you can join a live service with Bishop Bira by watching us on Facebook. The Universal Church is at the tip of your fingers anywhere, any day, and any time! Check out Bishop Bira on Facebook!
Watch our Sunday service at 10am (CT)
1) Type: facebook.com/BishopBiraFonseca
2) Click on the video that says 'LIVE' under the Videos section.
Example:


*If you need to speak to someone, call our 24hr Helpline at 1.888.691.2291