The Presence of God among His people

2

min read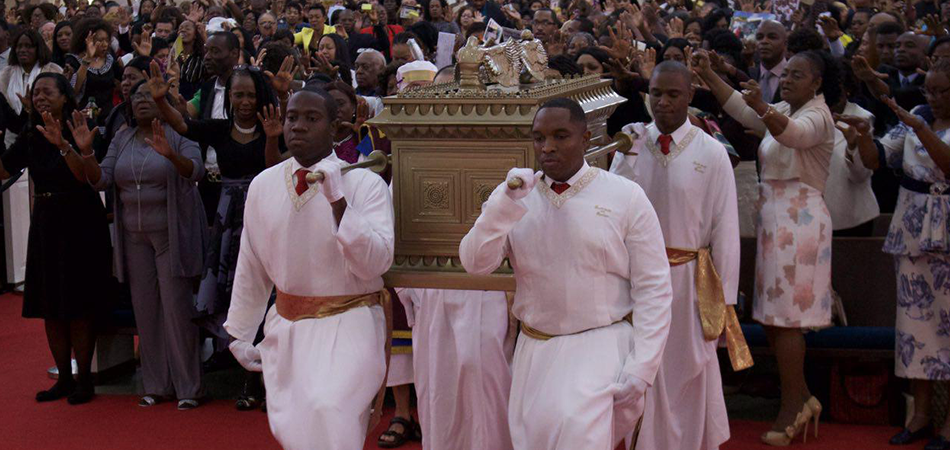 Since the inauguration of the Temple of Solomon (SP) in 2014, the Ark of the Covenant has toured all 26 states in Brazil and the Federal District. And on 10/7/2018 it was the turn of the State of Texas to receive the Ark of the Covenant, coming directly from the Temple of Solomon.
More than 2,000 people from all over Texas and across the country were able to meet in one faith and expectation, as was the case of Betty who drove 20 hours until arriving at the Cathedral of the Faith.
"It was worth it because I'm blessed." – Betty, Cleveland, Ohio
Just before the ark entered the main hall of the Cathedral, Bishop Bira Fonseca, responsible for evangelistic work in the country with English-speaking and African-American natives, said that "as the walls of Jericho fell, the Jordan River opened and Dagon was shattered before the Ark, whatever your problem, it will fall as well. " And all that were present agreed one faith. When the Levites, led by the Priest of the Temple of Solomon, entered with the Ark of the Covenant, miracles began to happen.
[smartslider3 slider=47]
The Bishop also spoke about the importance of the Offer we present.
"When we baptize, we surrender ourselves to God as an offering. But when we still cling to our old life, to old habits, to a wrong relationship, to dirty (illegal) money, we are clinging to the world. And so, when we come out of the waters, God cannot accept our offering, our life. Why? Because God does not accept the rest. Now, when we leave everything and give ourselves 100% to Him, then it is not fair to live a life marked by evil, as was the life of Cain. "
After this message, a cry for justice was made by all who were willing to surrender to the Altar. And before the meeting was over, everyone sought the Holy Spirit. For it is only through Him that we can remain to the end. All were amazed, for this day. It was truly a great manifestation of the presence of God among His people.