UBB Family Day

1

min read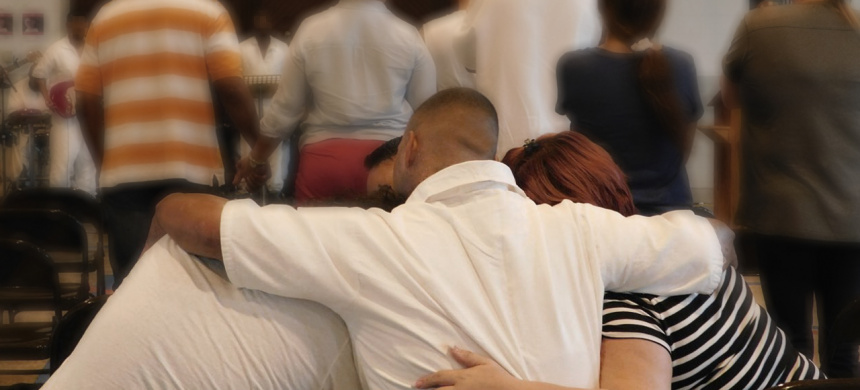 On Sunday, September 9, 2018, men from OL Luther Unit united to attend the UBB Family Day event. A total of 108 men together with their families received a word of faith and prayers by Pastor Quincy who is in charge of the UBB group in Texas. Due to the number of families that were expected, two separate services were held for this special occasion.
Pastor Quincy shared how the decision to turn their current situation into a blessing is in their hands. Going forward, their obedience will not only eliminate the problems they are facing but they will be set free from any spiritual oppression.
Mr. Billy (UBB volunteer) shared how he is fortunate to be a volunteer of the UBB and it brings him joy to have the opportunity to share his experience and help others that are going through the same situation he went through when he was incarcerated for 5 years. The testimony resonated with the lives of many men that were present and gave them a key advice on how to overcome their situation.
After doing a one-on-one consultation, many men stated they will continue taking part of the services even after their release date at a Universal Church near their area. With tears of joy, the family members received a personalized certificate of appreciation by all the men in the Luther Unit.