You're not crazy!

1

min read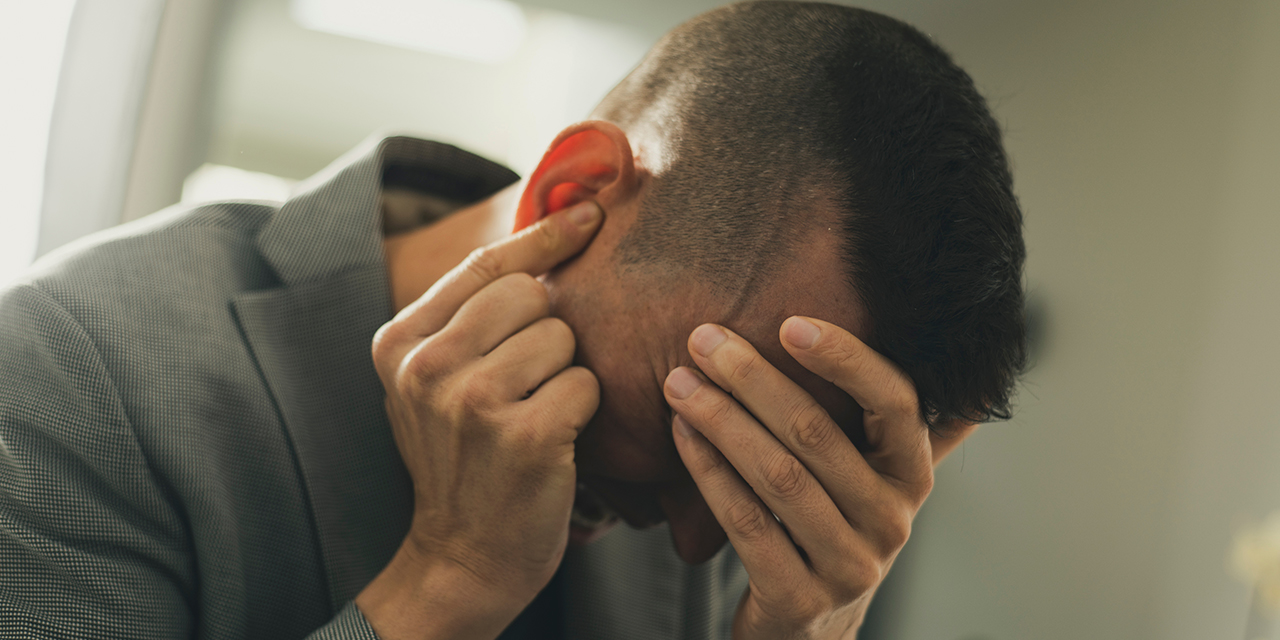 "I really liked her. I didn't want to kill her… They [the voices] told me she had to die." – Danuel Drayton
A man accused of being a serial killer said he is a good person who heard voices in his head during an interview he did with the New York Daily News.
Hannah Bonser, a woman who stabbed a 13-year-old girl to death in a random park attack repeatedly told doctors and nurses she was hearing voices and feared she was going to harm someone in the weeks before she murdered Casey Kearney.
What can someone do when psychological counseling and medications cannot make a difference?
If you are suffering from a similar problem, visit your nearest Universal Church. Come and learn how to overcome through faith. Our Locations