The arrival of the Ark in Houston, Texas

1

min read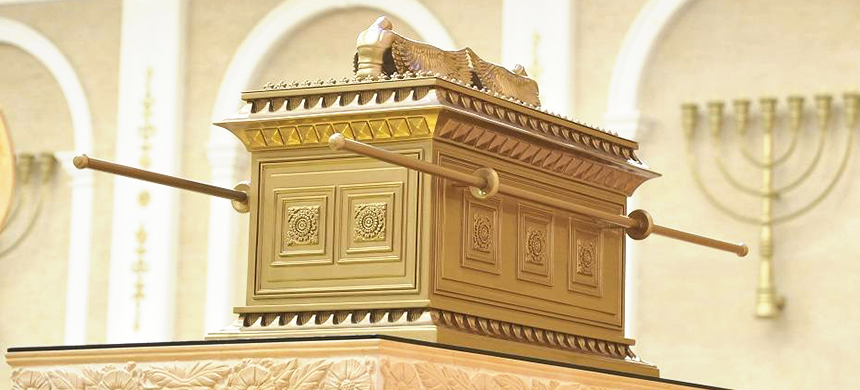 [wpda_contdown_extend timer_id="1″ theme_id="1″]
A great moment of respect and excitement will take place here at the Cathedral of Faith on Sunday, October the 7th at 10:00 am. Witness the entrance to the replica of the Ark of the Covenant, representing the Presence of God, to enter The Universal Church.
This sacred symbol has traveled over 27 capitals and now you can be the next to see the great historical and biblical significance of the Ark. From Brazil to Angola, Mozambique, South Africa, and now in the U.S Houston, Texas!
Over 3,000 years ago King David brought the Ark into Jerusalem and in the same Spirit, you too will have the opportunity to receive the Ark as a symbolic representation of your alliance with God.
Everyone is welcome, come as you are and believe that after the entrance of the Ark if you are facing struggles; you will not be in the same situation anymore, because God will go before you and take up the fight you are facing.
*For more information call 1-888-691-2291